Ivan Juric bitter after the loss against Lazio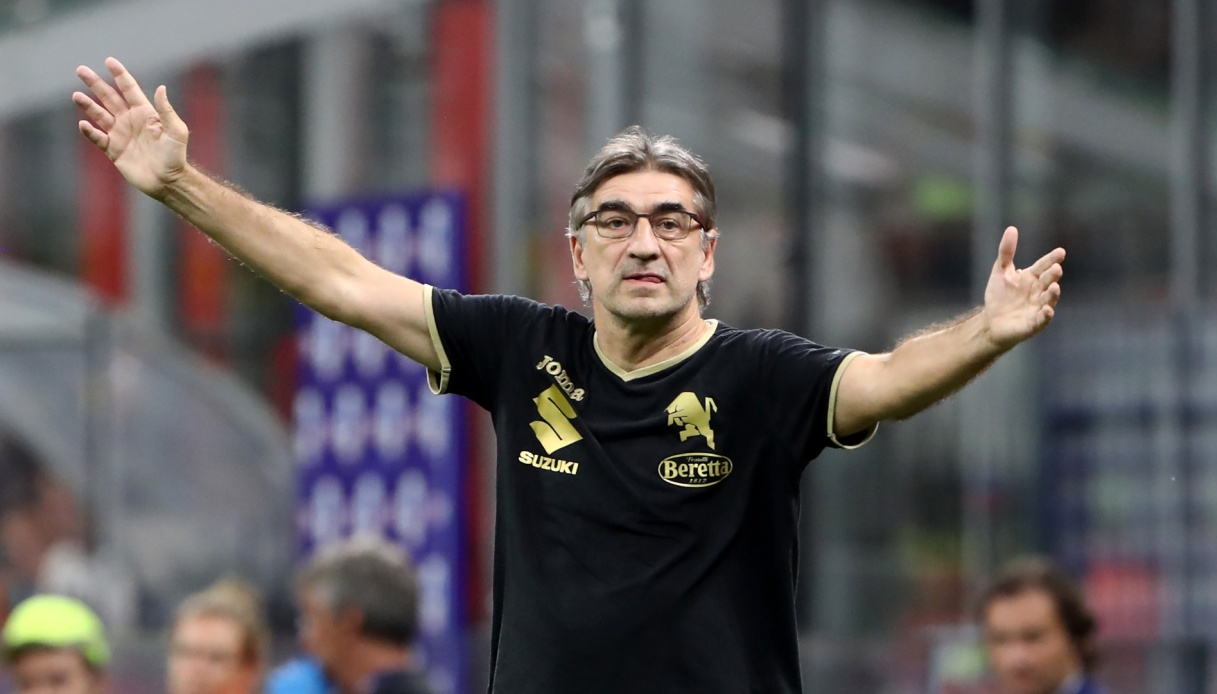 Torino knocked out, Ivan Juric vents his disappointment
After three consecutive useful results, Torino slammed Lazio. The Biancocelesti triumphed 2-0 thanks to goals from Vecino and Zaccagni. At the end of the match, Ivan Juric vented his disappointment: "Bitter feeling, we took goal at the first shot. Sorry, we è lacked some sports energy. We also lost Buongiorno, who is very important for us è very important".
"We came to the Olympic and played the game for 60 minutes without conceding a shot. I didn&#39t mind Sanabria, Zapata after a very long time è managed to play 90 minutes against Roma. Today I saw him less responsive. Lazaro è a good player but can è give more. I am very happy with Bellanova. When you move the opposing team then you have to accelerate, soì possession makes sense. We did not have a great reaction, even with the changes. Conservative Lazio? No, I saw the usual things".
In the next round of Serie A, Torino will face Hellas Verona away. The challenge è scheduled for Monday at 18:30.