Radunovic makes mistake and risks his job, Ranieri's words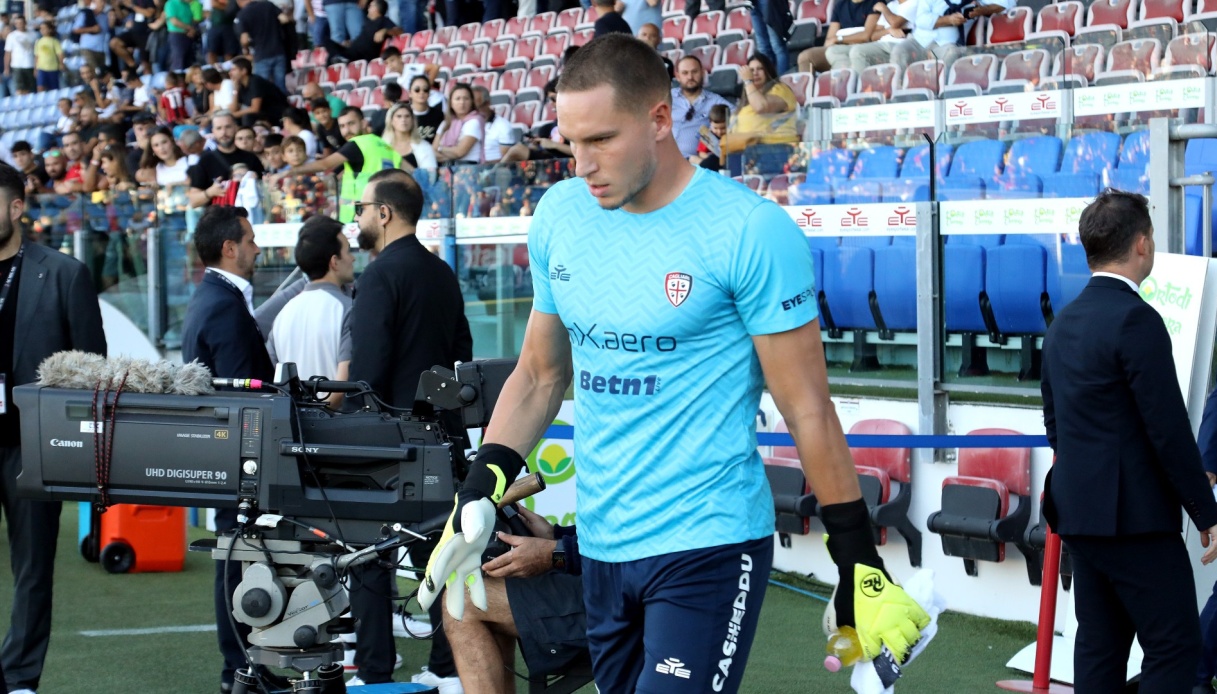 Radunovic makes mistake and risks his job, Ranieri's words
On Wednesday evening, Milan beat Cagliari 3-1. On the occasion of the second Rossoneri goal, scored by Tomori, the Sardinians' goalkeeper Radunovic was not è free from blame: the extreme defender failed to hold back a not irresistible ball from Pulisic.
In the post-match Claudio Ranieri è expressed himself this way about it: "The team is there'è and fighting. Needless to say 'so much there'è Ranieri'. I repeat, the team gave everything. Radunovic? He made another mistake. I will talk with him, we will see. We have a second to the height".
" I am satisfied with the match. We made mistakes, but we played a great race and I congratulated them. Then there are the champions who solve it. Kudos to them as well. I urged my people not to take them high, and we tried to take away their verticalità and we were succeeding, then came their two goals on insights from great players. You have to accept defeat. The third goal, great goal, but there was nothing with the second half".