Virtus Bologna, Paolo Ronci looks ahead and sets next goal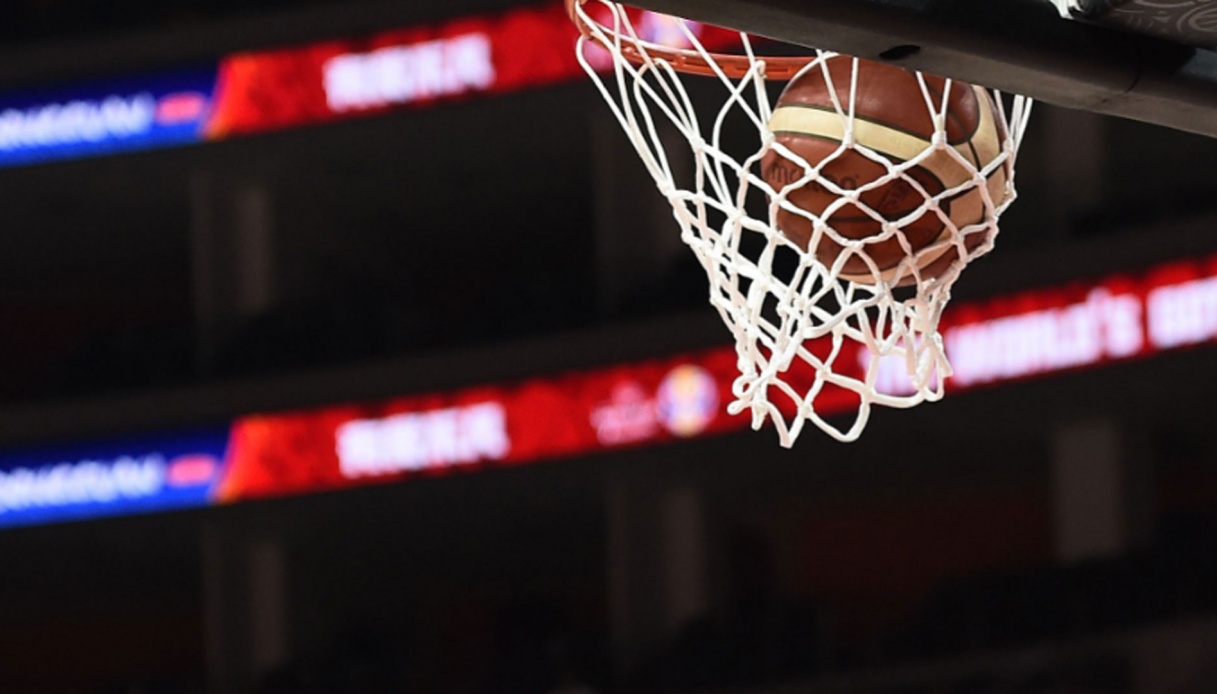 Paolo Ronci takes stock of Virtus Bologna's goals
A competitive Virtus in Italy and Europe, with the ambition to obtain the only national trophy that the current ownership lacks, the Coppa Italia. This is the thought of Paolo Ronci, general manager of the Black Vu's, who in an interview with the 'Resto del Carlino', among other topics addressed, shed light on the season&#39s goals a few days after the final success in the Italian Supercup.
Ronci first rejected the possibility of focusing differently on the championship and Euroleague. "I would not make that distinction,‖ he said. There'è an equipped Virtus, composed of 15 people. People who shared the ideas of having a role, whether big or small".
"In the composition of the team we were very clear – added the gm -: we wanted guys who were happy to face this experience. And that one day they can remember Bologna well. We will face one game at a time, also thinking about the Italian Cup. That è the è the only trophy, putting aside the Euroleague discourse, that this management".
Virtus Bologna è one of the most successful clubs in the history of Italian basketball. Founded in 1927, it has won 16 scudetti (the last one in 2021), 8 Italian Cups (2002 the last success), 4 Italian Super Cups (a few days ago the fourth triumph), two editions of the Euroleague (in 1998 when it was played under the FIBA aegis and in 2001 in the first season under the ULEB brand), and once Cup Winners Cup (1990), EuroChallenge (2009), Basketball Champions League (2019) and EuroCup (2022).