Daniel Ricciardo ready to return to Formula 1: "I'm getting better and better"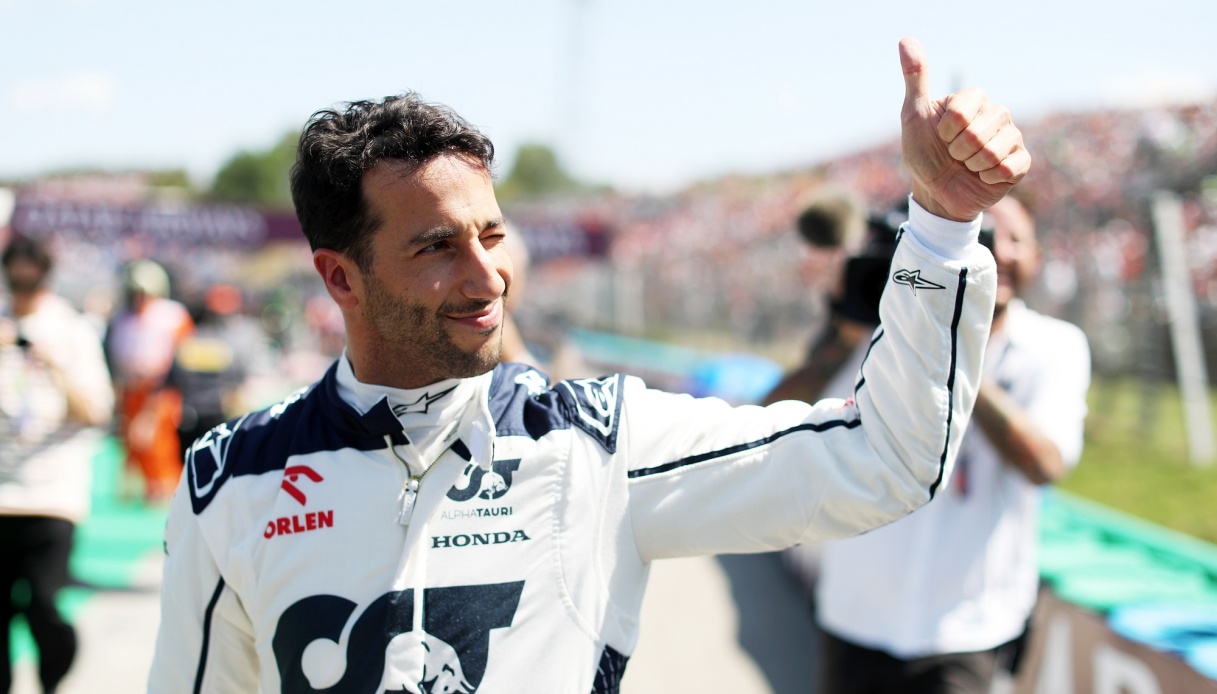 After the injury, cautious optimism returns.
Daniel Ricciardo è returned to Formula 1 tracks after starting 2023 as a third Red Bull driver. His adventure in AlphaTauri (the same team he already raced for in 2012 and 2013, when it was called Toro Rosso) did not è però begin in the best way. In fact, the Australian fractured his left hand in Zandvoort, missing the same Dutch Grand Prix due to injury and the following ones in Monza, Singapore and Japan. Now, però his return seems to be getting closer.
He confessed it è himself, not hiding the hope of already being on track at the next Grand Prix in Qatar. "I feel that my recovery after the injury is proceeding in the best way", said Ricciardo in fact.
His presence on the track for the next round of the Formula 1 championship è however, still to be verified. "I am getting better and better, but only the test that he will carry out next week in the simulator will give a clearer picture of the situation," Ricciardo explained.
I am aiming to get back behind the wheel and I am looking forward to it. We will definitely know moreù in the coming days".
In his absence, the second AlphaTauri car è has been entrusted to rookie Liam Lawson, a New Zealander born in 2002 who has amazed everyone with his high-level performance as evidenced by the two points he won in Singapore.