Adriano Galliani tries his hand at the Papu Dance: watch the video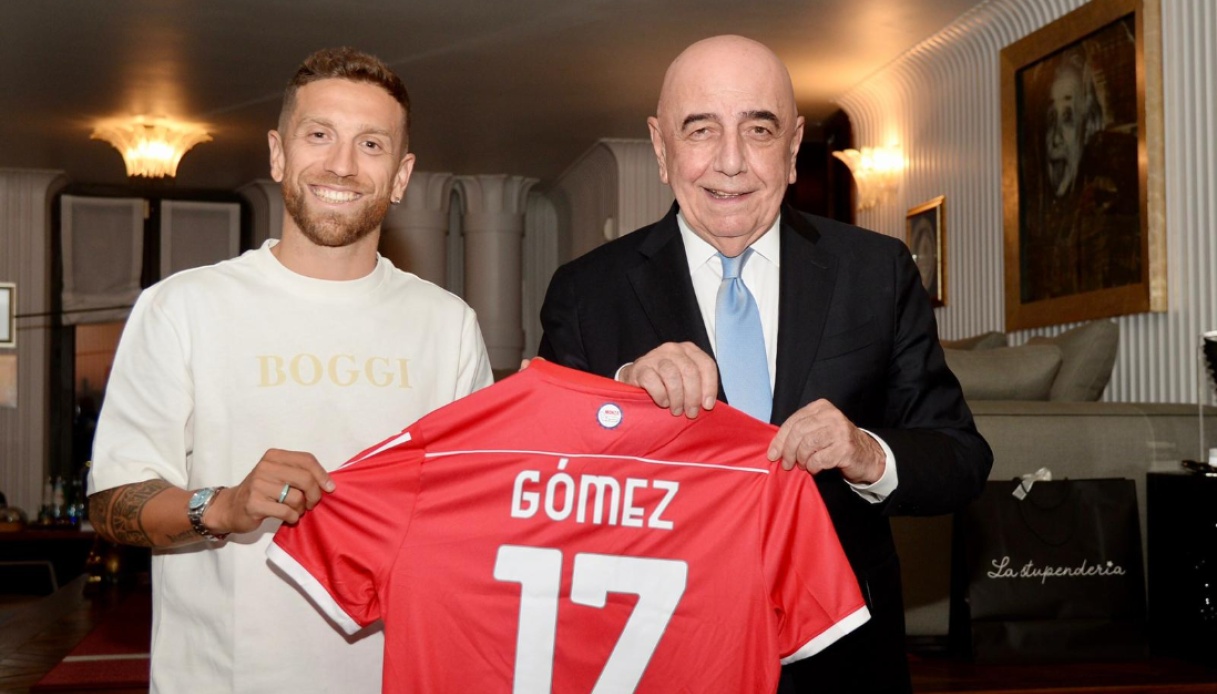 The return to Serie A is well worth the return of a great catchphrase.
Adriano Galliani dances, indeed "baila", after bringing Papu Gomez to Monza. This is the way the Brianzoli's CEO chose to go for a grand celebration of his latest calciomercato blitz.
"Baila como el Condor! Papu Gomez feat. Adriano Galliani", reads the clip that Monza itself uploaded on Instagram in which the talented Argentine and the Brianza executive can be seen sharing the dance that made Papu himself famous in the days of his militancy at Atalanta. And the biancorosso CEO exhibits unsuspected skills on the occasion. To see the video, available in the post below, you can also CLICK HERE.
The Papu Dance (whose real name technically è "Baila como El Papu") è a song that was released on May 12, 2017, when the first season in which Gian Piero Gasperini's (and Gomez's) Atalanta centered; qualifying for the Europa League was about to end. Signed by comedy trio Gli Autogol and Italian record producer Dj Matrix, it featured Cuban singer Ricardo William Cabrera Muñoz, aka Ricky Jo, on vocals. All proceeds from sales of the song went to charity, to the'Associazione Insuperabili Onlus.