LBA, Virtus Bologna, Luca Banchi: "We start with enthusiasm."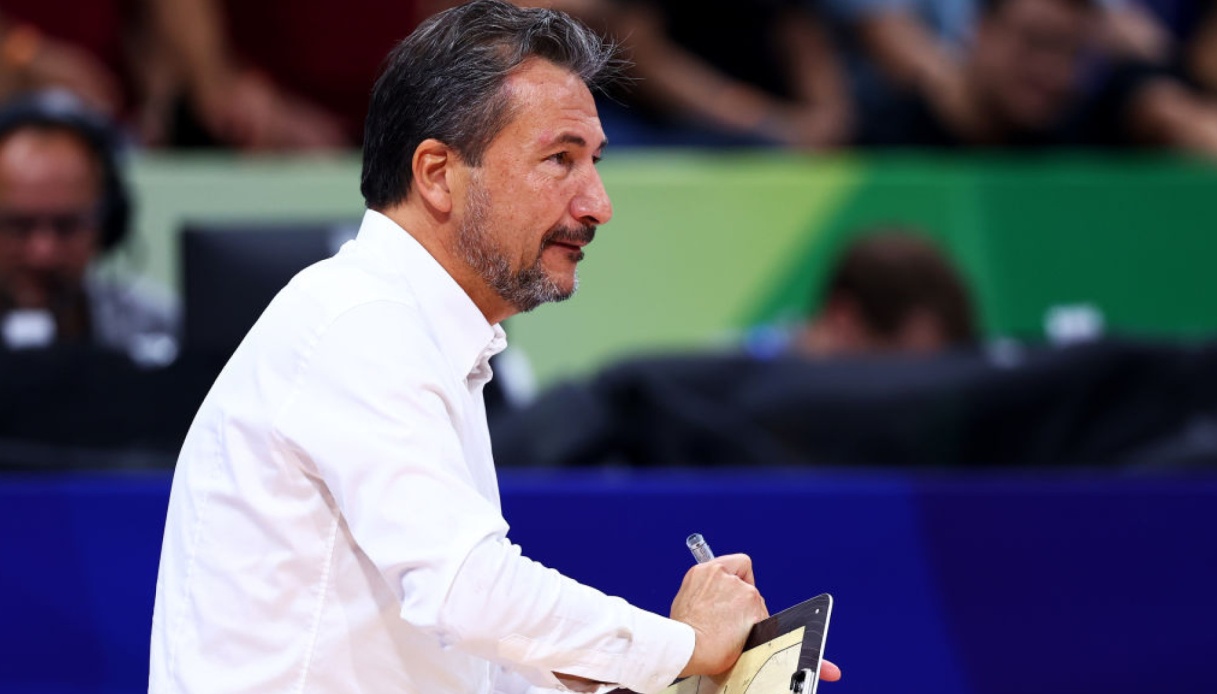 LBA, Virtus Bologna, Luca Banchi: "We start with enthusiasm"
Givova Scafati vs Virtus Segafredo Bologna. Two-way ball tomorrow, Sunday, October 01, 7:30 p.m., Beta Ricambi Arena Palamangano, Scafati (SA).
Referees: Paternicò, Bongiorni, Patti.
Live coverage: DAZN and Radio Nettuno Bologna Uno.
Unavailable Dobric, who is recovering from the right ankle injury suffered during the World Cup Final on September 10.
Coach Banchi's statements on the eve of the first championship game: "Filed with satisfaction the weekend in Brescia culminated with the conquest of the Italian Supercup we dive into the championship opener with enthusiasm and a strong desire to immediately give a winning mark to our path. We are fresh from an intense week of work during which we tried to homogenize our physical and technical condition, deepen our knowledge of each other and focus our attention on details that could prove decisive in facing a fierce and talented team like Scafati. The expert guidance of coach Pino Sacripanti, the potentialitiesà of the staff where stand out experienced players such as Logan, Robinson and Alessandro Gentile, the desire especially of the newcomers to do well right from the start in front of their always numerous and warm audience represent factors that will force us to approach the game with the awareness that in our league we will have to present ourselves every night with a combative, well-organized and consistent".