Mario Balotelli wreaks havoc on the web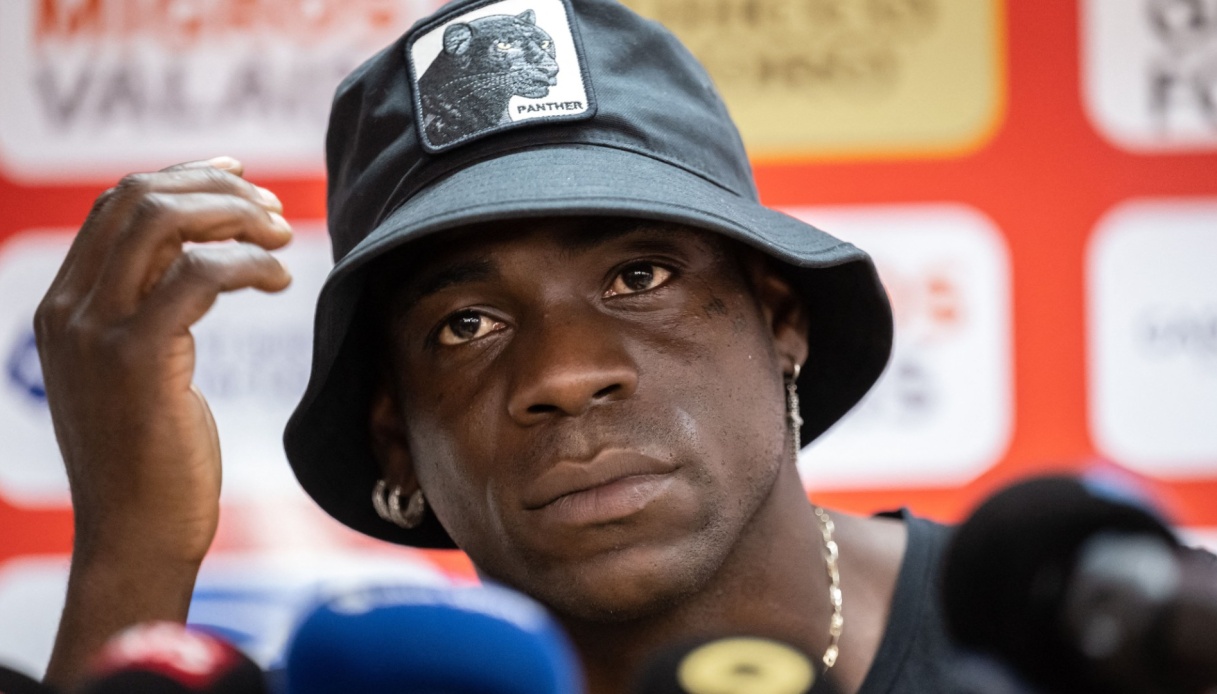 Mario Balotelli amazes everyone: his words go viral
During a live on Twitch, Mario Balotelli è launched into a rather daring comparison and his words went around the web, going viral in no time: "Taarabt, for me, technically è stronger than Neymar".
"Neymar è an absolute phenomenon, è too strong, è my friend and I really love him. You can&#39t compare them, that&#39s all we need, but if we only talk about technique then Taarabt è stronger" said the Adana Demirspor striker, sparking debate among users.
Recently Balotelli spoke to TvPlay making an analysis of Serie A: "Inter this year can win the Scudetto. I see it ahead of Juventus and Milan right now. The way they are fielded today, certainly Inter is better off. Qualitatively and numerically è a strong team. Marko Arnautovic è very strong, è a good buy for Inter. I wish him to return as soon as possible, to score goals, to be a wild card for the team. It è s not easy to replace Dzeko. He è a phenomenon. I played with him, è a real phenomenon".