MotoGp, VR46: Marco Bezzecchi makes mea culpa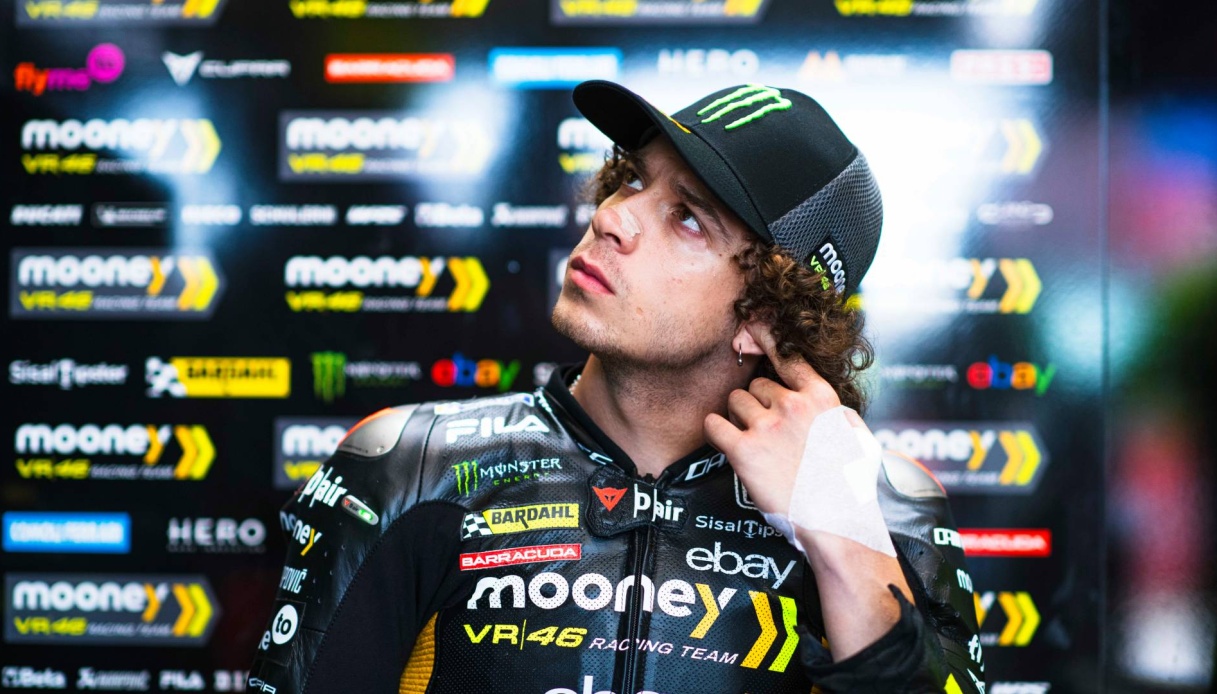 Marco Bezzecchi admits his mistakes
It's been a rather complicated Saturday for Marco Bezzecchi in Motegi. First the fall in qualifying, to which è however managed to make up for it by getting a good fourth place on the grid, then a few too many smears, which he admitted himself, able to affect the Sprint race ended in sixth place.
"Not the race I was hoping for – said Bezzecchi, without half-measures, to the official channels of the Mooney VR46 Racing Team, the team founded by Valentino Rossi – : I recovered well in qualifying after the fall, but I committed at least three little mistakes in the race that I could avoid".
"At the start I unhooked the lowerer at the wrong time – he revealed – and I was overtaken by Binder and Marquez. Then the overtaking on Zarco and also the first attempt on Marquez becauseé maybe I tried in a point where he was very strong".
" I lost a lot of time and contact with the leaders – he then added, concluding the analysis of the Sprint race run at the Japanese circuit and won by Jorge Martin ahead of Binder and Bagnaia -. I am happy with the driving sensations, let&#39s turn the page in the race".