Bari-Como, hard-fought draw at San Nicola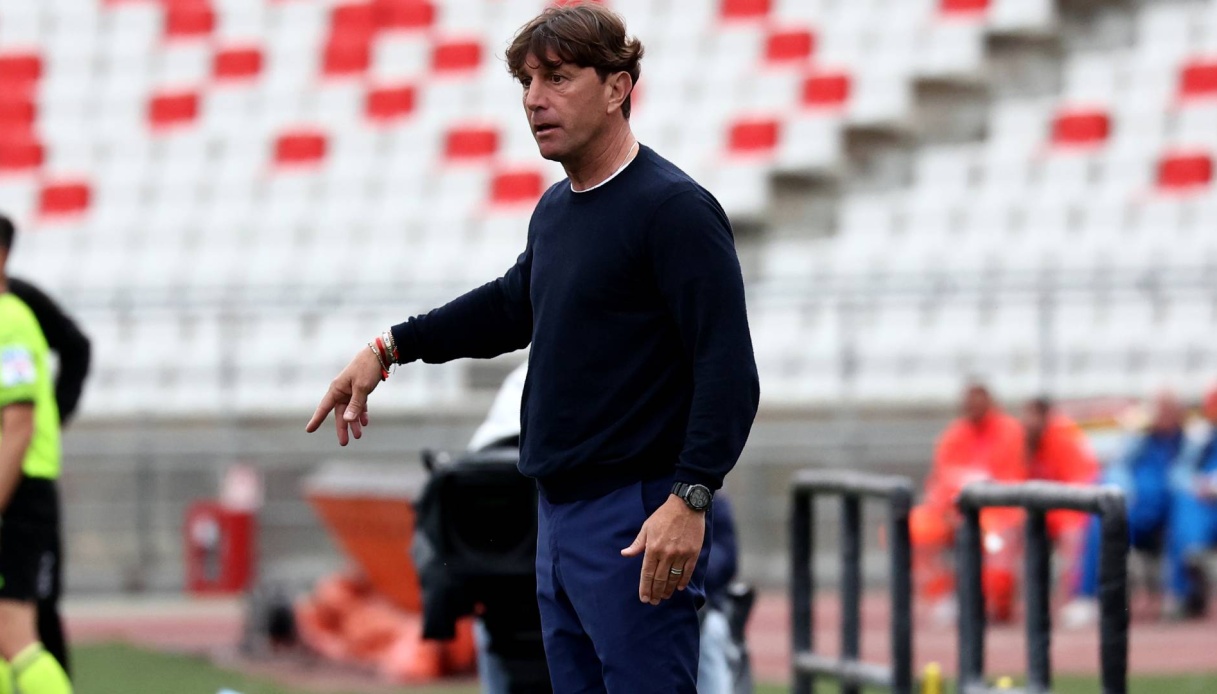 Bari-Como, hard-fought draw at San Nicola
The match between Bari and Como, played at the San Nicola Municipal Stadium and valid for the eighth day of Serie B, ended in a 1-1 draw. The teams, led respectively by Michele Mignani and Moreno Longo, adopted different formations: Bari opted for a 4-3-2-1, while Como fielded a 3-4-1-2.
The first half è was marked by a series of yellow cards, with Bari's Marco Nasti receiving a caution in the 22° minute, followed by Como's Ben Lhassine Kone and Tommaso Cassandro. A key moment of the match è came in the 50° minute, when Kone received his second yellow card, followed by a red, leaving Como in ten.
In the second half the match è turned on with Bari's goal, scored by Davide Diaw in the 64° minute, on an assist from Francesco Vicari. But the Apulians' joy è was short-lived, with Como equalizing only two minutes later thanks to Alessandro Bellemo, on an assist from Oliver Abildgaard. Despite further substitutions and cautions, the result è remained unchanged until the final whistle, ending a hard-fought and intense match.
After this draw Bari è climbed twelfth to nine points, Como è fifth to 14.