Marco Gaspari no-nonsense about Paola Egonu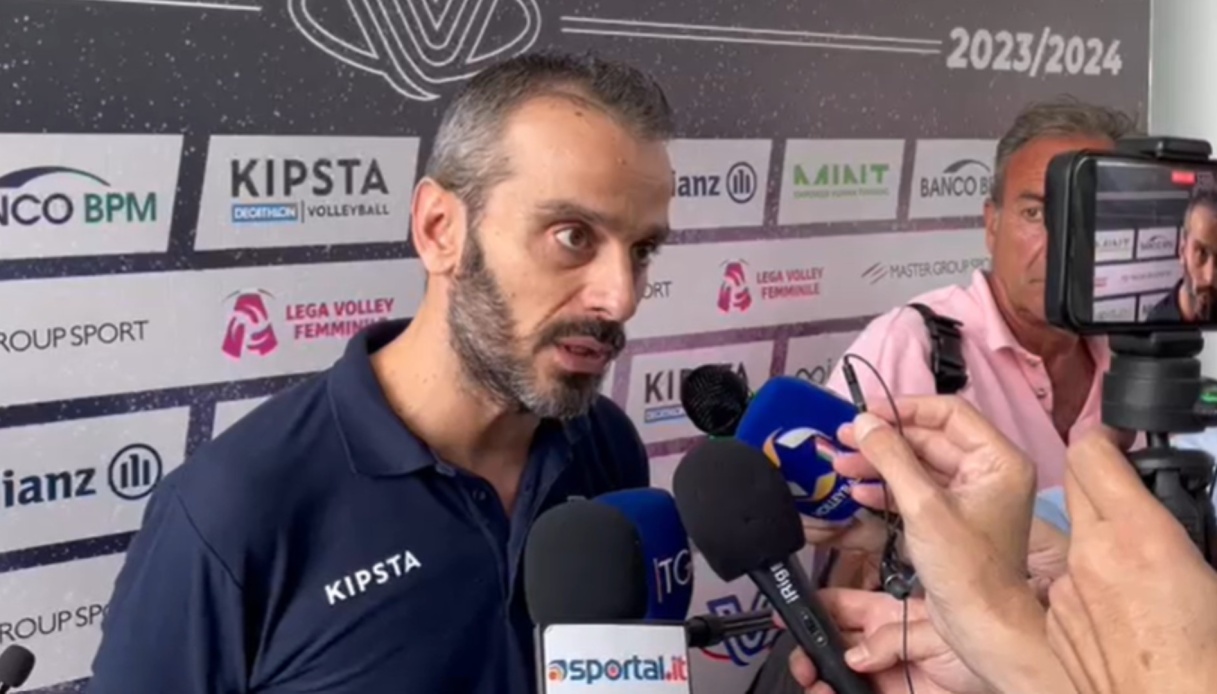 Marco Gaspari no-holds-barred on Paola Egonu
At the season presentation of Allianz Vero Volley Milan, Marco Gaspari did not mince words when talking about Paola Egonu: "It's a big boost to have an extraordinary athlete like her. Volleyball è a team sport, è it is essential to have a structure behind it because è no one wins alone, I also talked about it with Paola".
"We have very high expectations, Milan è a strong city that lacks a trophy in volleyball. It will be" essential to have a lot of hunger and work consistently every day: the goals are ambitious but we want to achieve".
"Paola Egonu I saw her very well. She worked her head off, started on the physical part because sheè had been stationary for a while&39; and made herself available to the team. I am happy not only with her but with all the athletes. The goal of me and the staff è is to make Paola work like all the others and consequently she has to stay in the gym, repeat when there's a mistake, sweat, keep working and find the mechanisms with a new team".
"There will definitely be a lot of attention on her becauseè wherever sheè went she brought results, such a player attracts a lot of media and public attention. As soon as she enters the gym she must have the focus on the technical part and the team part" concluded Marco Gaspari.