Filippo Volandri, clear message to Jannik Sinner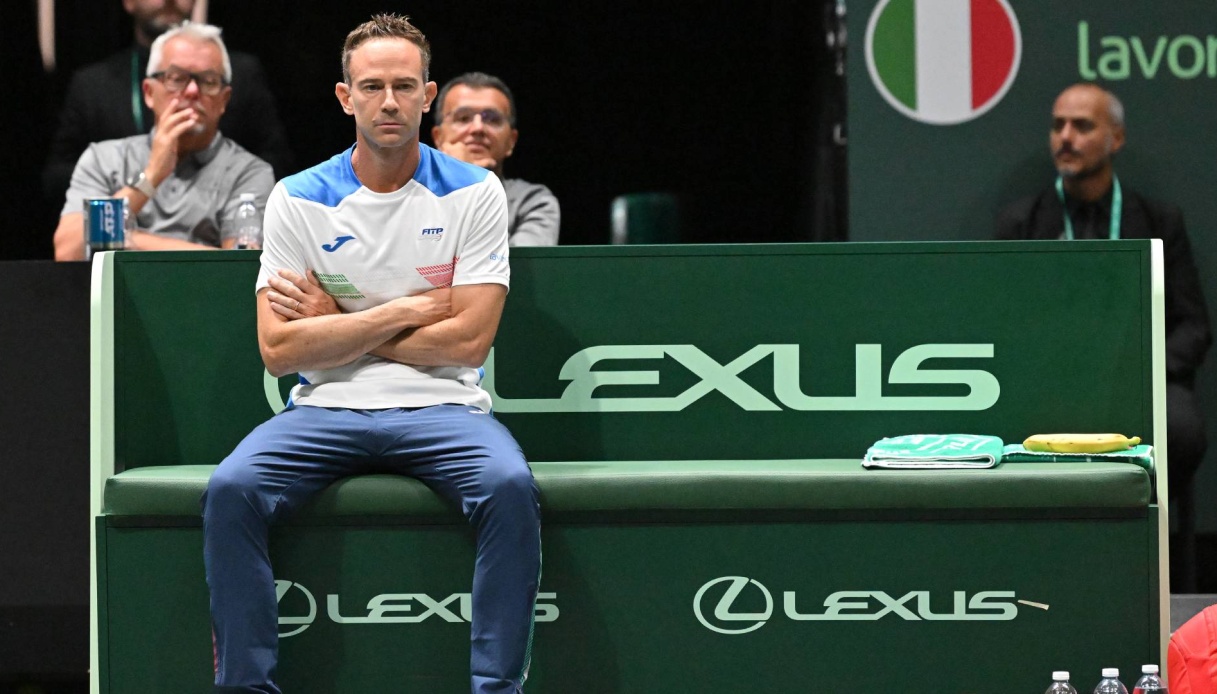 Filippo Volandri on Jannik Sinner: "We await him with open arms"
On the sidelines of Jannik Sinner&#39s triumph in the Beijing ATP, Filippo Volandri wanted to extend his congratulations to the South Tyrolean player, resuming the discourse related to his participation in the Davis Cup, which, in mid-September, had created quite a bit of controversy among insiders.
"As President Binaghi also pointed out, demonizing a champion serves no one," said the non-playing captain of the Italian team. "Instead, what Jannik needed was to feel the support of a federation, a captain, and a team that in any case is looking forward to embracing him".
"Absolutely he has given his availability," -Volandri then concluded -: during the round in Bologna we talked every day so he suffered and rejoiced with us. It' obvious that a captain would always like to have a world number 4 player but we know that in Malaga he will be there and so we are waiting for him with open arms".
Italy is among the eight qualifiers for the final round of the 2023 Davis Cup, which will be played Nov. 21-26 in Malaga. In the quarterfinals, the Azzurri team will face the Netherlands, and then cross in case of qualification Serbia or Great Britain. On the other side of the scoreboard, Canada will face Finland while the Czech Republic will face Australia.