Davis Cup: Jannik Sinner will be there, Filippo Volandri is making the arrangements.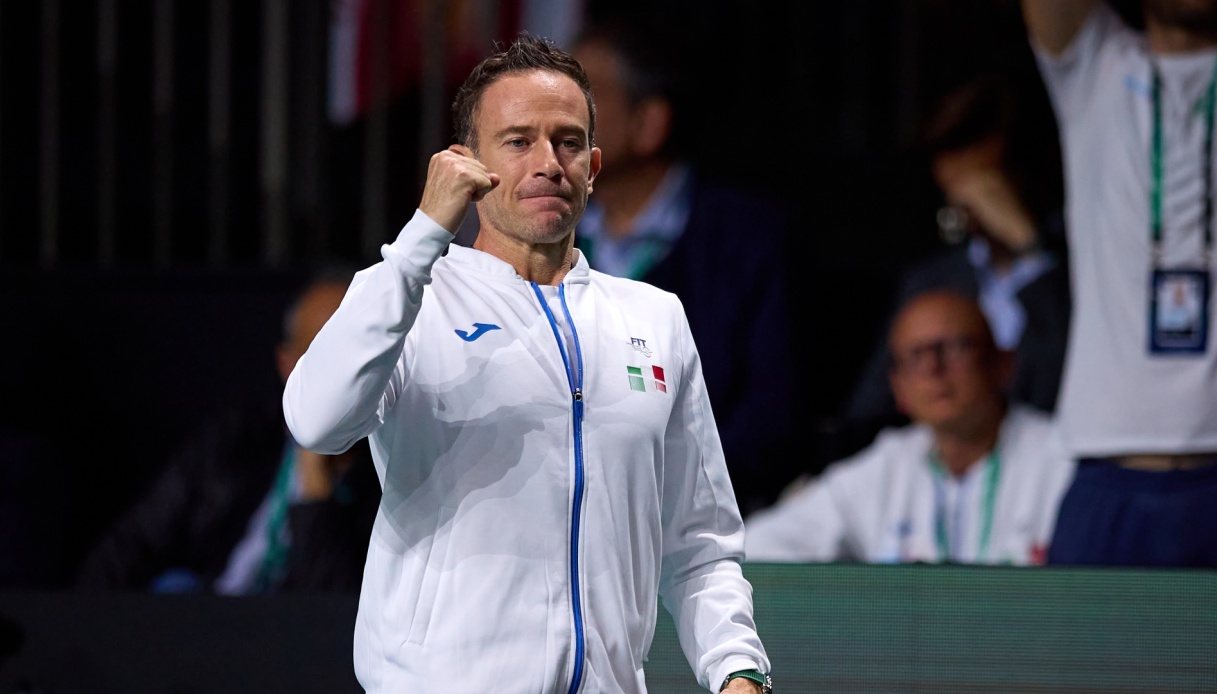 The Blue has given his availability for the finals in Malaga
.
Good news for tennis's Italy. At the Davis Cup finals, scheduled for Nov. 21-26 in Malaga, barring unforeseen circumstances, Jannik Sinner will be there. The fresh winner of the Beijing tournament has let it be known that he wants to be there.
The happiest of them all, of course, è Filippo Volandri who, in recent weeks, è always stayed in touch with his best player, confirming his willingness to have him at all costs and that he has always been close to the new world number 4. "We know that at the next appointment he will be there; and we are waiting for him with open arms", the clear words of the Italian captain who, clearly, knows how much the presence or absence of the South Tyrolean can shift.
With Jannik Sinner on the court and, whyè not, maybe Matteo Berrettini, è it is clear that Italy can really surprise at the finals in Malaga. The hope è that nothing unexpected happens. Filippo Volandri is already; crossing his fingers. There are so many appointments that Jannik Sinner has to support between now and the Davis Cup commitments. The wish of all Italian fans è that he finds time, space and energy to be at the top also with the National team jersey.