F1, Lando Norris refreshed by McLaren's progress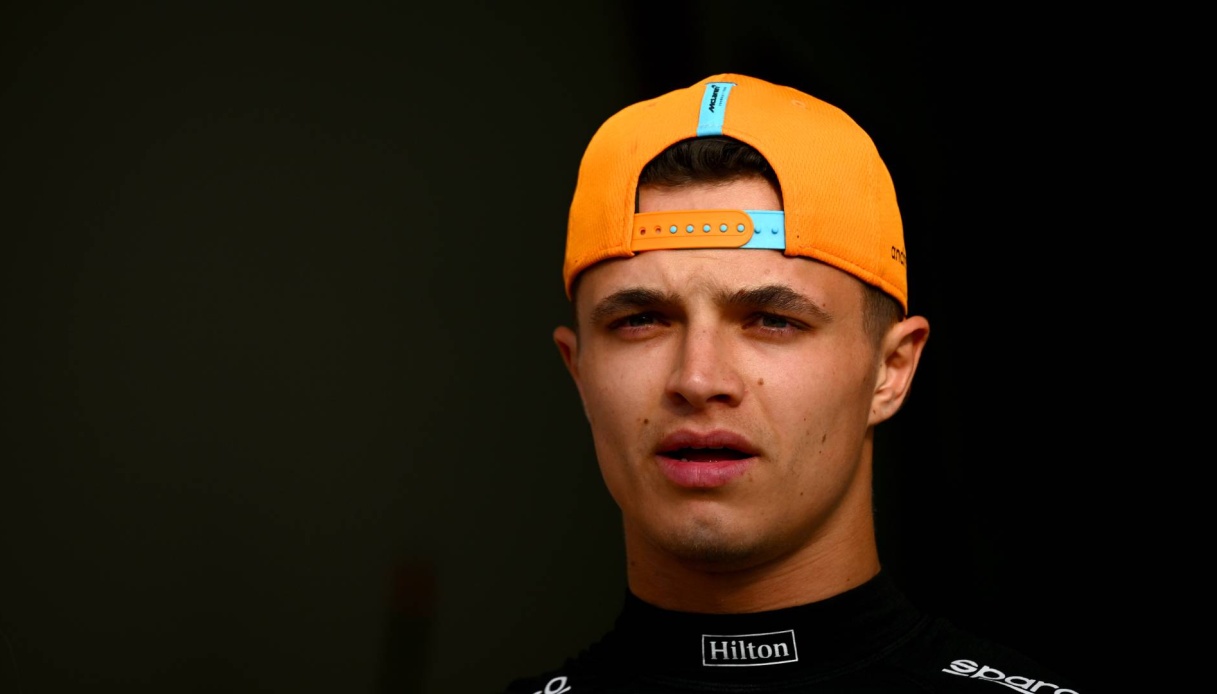 F1, Lando Norris refreshed by McLaren's progress
Here are the statements of McLaren Briton Lando Norris on the eve of the three-day Qatar Grand Prix at the Lusail circuit.
"Winning a race this year? I doubt it, Red Bull and Max are doing a great job right now. Unless they have another Singapore-style weekend, which I doubt. But we are doing a very good job, P2 and P3 prove that. But we still need to want more, so we are still fighting for that".
"We did not start the last three years with confidence or a direction, and now we are on the right track, we have everything, so I look forward to next season with what we can achieve during the winter. È reassuring to know how much progress we have made, an unparalleled amount of progress compared to anyone else this season".