Lewis Hamilton in Qatar has only Ferrari on his mind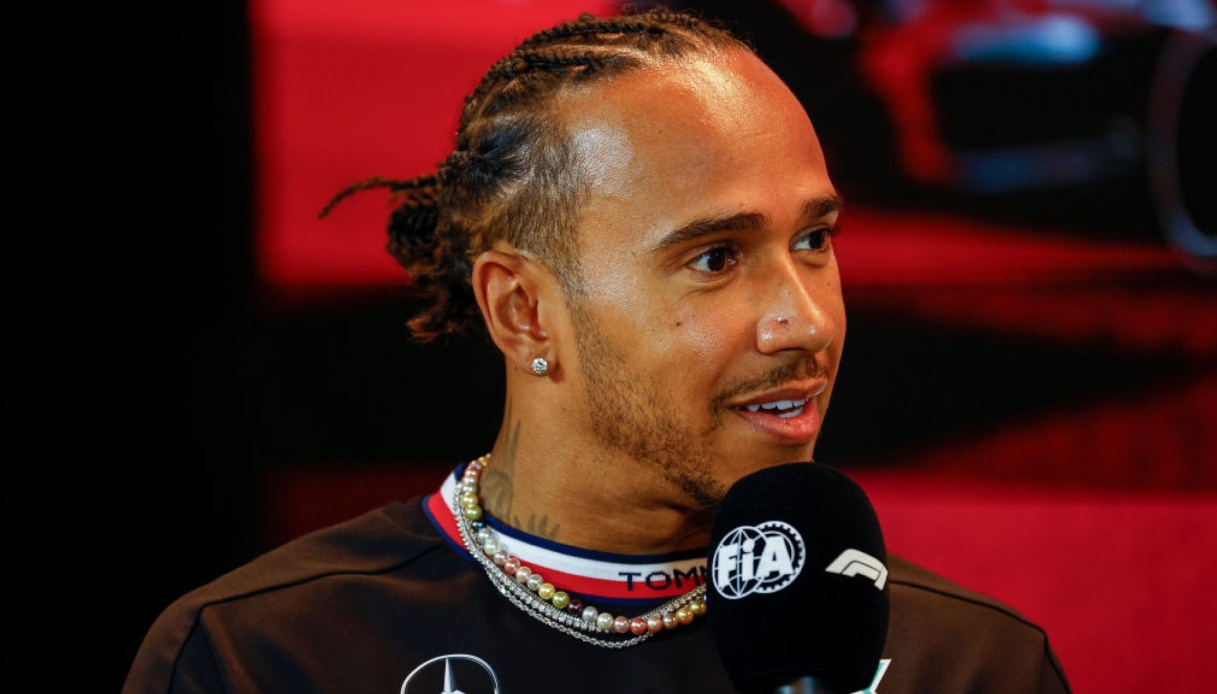 The mission and goal of the weekend are clear.
Lewis Hamilton has only Ferrari on his mind. The seven-time world champion è finished third after qualifying for the Qatar Grand Prix, beaten not only by historic rival Max Verstappen but also by teammate George Russell. Yet the experienced Briton ended the day with a smile, thinking about the difficulties of the Reds of Charles Leclerc and especially Carlos Sainz.
"I am not very satisfied, but for the team to place two cars in the first two rows è a very good result – explained Hamilton to 'Sky Sport' -. At the beginning of the session I struggled a lot, especially the wind made things very complicated. In general I struggled a lot".
Hamilton also has several doubts ahead of Sunday, but è he was clear in stressing the importance of having Leclerc and Sainz respectively only fifth and 12th on the grid. "We lack long-distance testing here, it will be a first for everyone. I don't know how it can go in the race, I just know that I will give it my all. But knowing that we are ahead of Ferrari è nice, for us è a key element", he said.