Serious bereavement for Alex Ferguson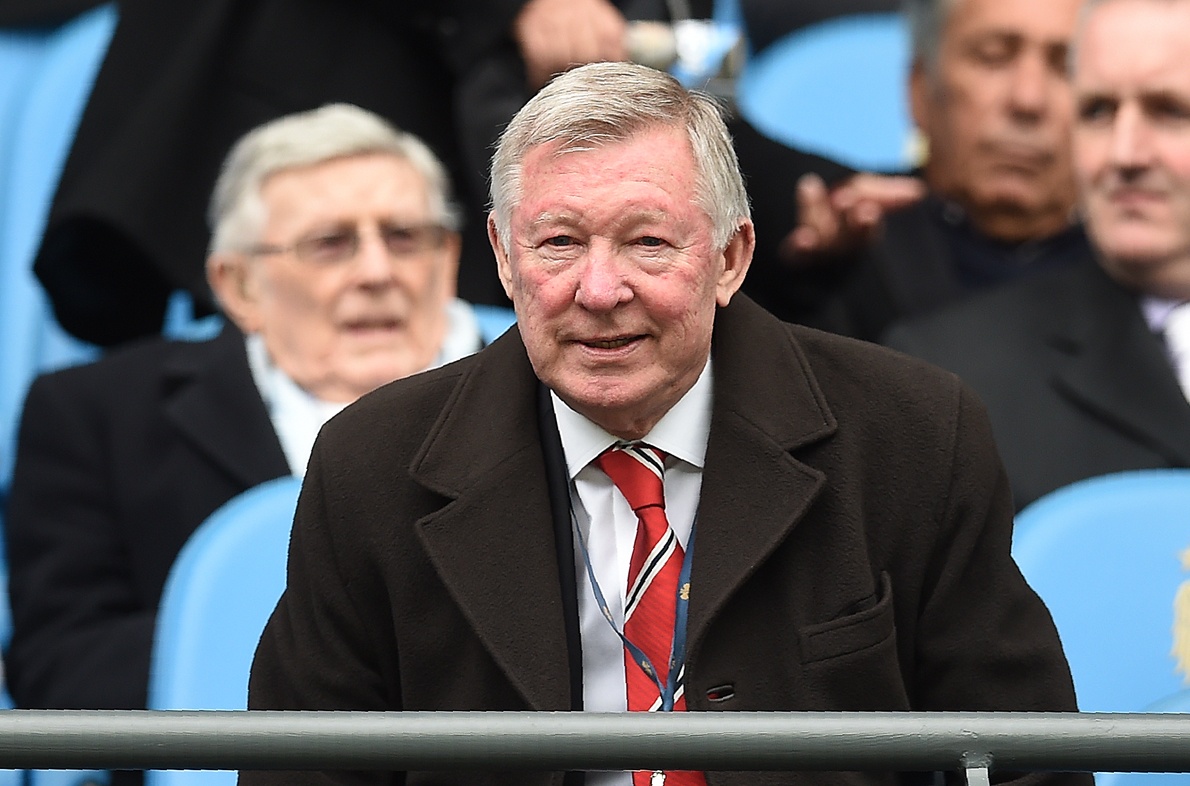 Grievous bereavement for Alex Ferguson: è wife Cathy
died.
Serious mourning for Alex Ferguson, legendary Manchester United coach. The Red Devils have announced the passing at 84 of the great Scottish coach's wife, Cathy.
"Everyone at Manchester United sends their deepest condolences to Sir Alex Ferguson and his family. Lady Cathy è was a beloved wife, mother, sister, grandmother and great-grandmother and a tower of strength to Sir Alex throughout his career. As a mark of respect, our players will wear the black armband during Saturday's game against Brentford", wrote the English club.
Thusì Ferguson's family: "We are deeply saddened to confirm the passing yesterday of Lady Cathy Ferguson who leaves behind her husband, three children, two sisters, 12 grandchildren and one great-grandchild. The family requests privacy at this time".
Manchester United players will wear arm mourning during the Premier League match against Brentford.