Udinese takes point in Empoli: VAR decisive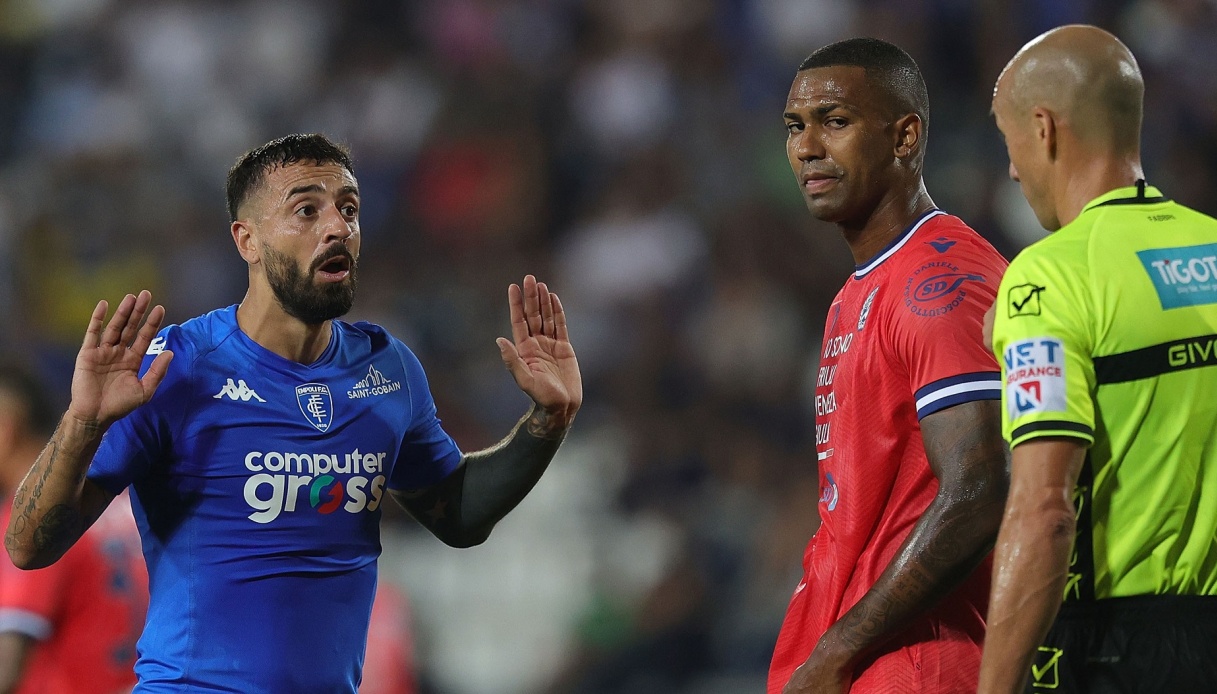 Udinese takes point in Empoli: VAR decisive
On a cold evening at the Carlo Castellani Stadium in Empoli, the Empoli and Udinese teams faced each other in an intense match that ended 0-0. Both teams adopted an aggressive formation, with Empoli opting for a 4-3-2-1 and Udinese for a 3-5-2.
The first half saw several chances on both sides, with Udinese's Lazar Samardzic having a few chances to score. Empoli also had its opportunities, with Francesco Caputo having a goal disallowed by VAR in the 40'. The first half ended without a goal, despite numerous chances created.
In the second half VAR still starred: Fabbri awarded a penalty to Empoli for a contact on Cancellieri, but the technology made him retrace his steps. Empoli's Youssef Maleh received a yellow card at 56' for a foul, followed by Udinese's Roberto Pereyra at 66'.
Nehuén Pérez of Udinese also received a yellow card for a foul at 84'. Despite the substitutions made by both teams, the result èremained unchanged until the final whistle.
In the standings, Udinese è 17th with 5 points, Empoli 18th with 4.