Jannik Sinner, Adriano Panatta is adamant: "Too many expectations."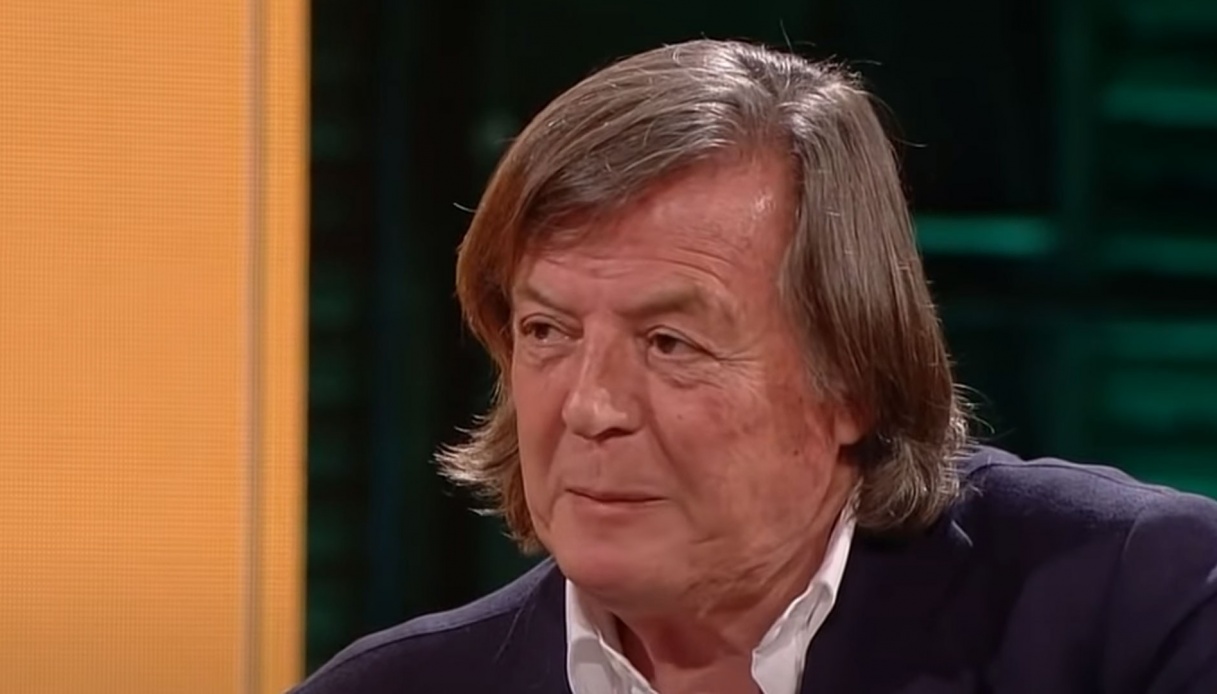 Adriano Panatta è categorical about Jannik Sinner: "Too many expectations on him"
After his success at the Beijing ATP 500 that allowed Jannik Sinner to reach his best ranking at world No. 4 position, former Italian tennis player Adriano Panatta è bluntly expressed himself about the increasing pressure on the South Tyrolean's shoulders coming from the media attention and expectations of his supporters.
" I am sure he will win slam tournaments sooner or later. He's an extraordinary person who devotes his heart and soul to tennis and has everything to be able to make it to the top. However, there are too many expectations on Jannik from the media and press, as heé è is still very young and still has a lot of room for improvement" began the former Italian tennis player as you can read on "TennisWorld".
"In my time there were no social media, there was only a TV channel. We are talking about prehistory. We had a different press than today, much more critical. Sinner, on the other hand, also has to deal with this pressure coming from his supporters on social, but from what I have seen for him, it is not è a problem. It slides over him" added Adriano Panatta.