Sofia Goggia waves goodbye to Argentina with a 100 km/h ski flight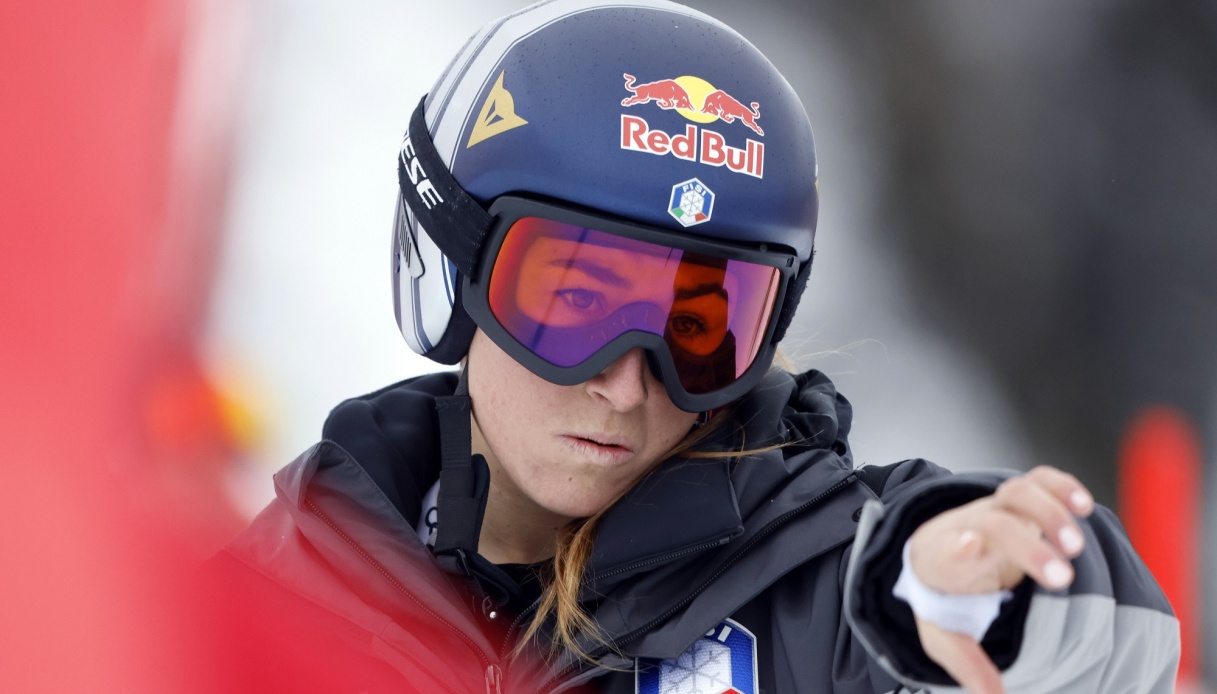 More than a month of training and fun, but è time to go home.
Sofia Goggia says goodbye to Argentina and Tierra del Fuego, where she è took refuge in these hot weeks to reacquaint herself with the snow. A long interlude that began on October 3 and finally ended on October 7, the day on which the champion from Bergamo greeted Ushuaia on Instagram.
"Like every year we come here to Argentina to look for winter conditions, we are doing a lot of kilometers on skis. In these last days the weather è been clement, which did not è happen in the first part of the gathering", Sofia Goggia had explained in an interview for RTL 102.5. And in her latest Argentine video posted on Instagram Stories, she can be seen "flying" on skis on one of the slopes she skied in Patagonia. "100km/h, 1.4'' of flight: how many meters do I jump?", she commented.
In the main post she made on Instagram, however, she is also seen recalling some moments of relaxation (including those where she dances in the mountain lodge). And the caption also speaks volumes: "Bajada on horseback. Bachata legs. Twelve times grateful…thank you Ushuaia", wrote Sofia Goggia.
Now we are only a few weeks away from the real start of the new season. "The first race è at the end of October, then the whole season starts from November until the end of March. Physically I am fine, I had some problems adjusting the first week here because of the hellish conditions, we came in hard. Then I adapted and now I am very happy", Sofia Goggia had told RTL 102.5.