Monza show, Salernitana sunk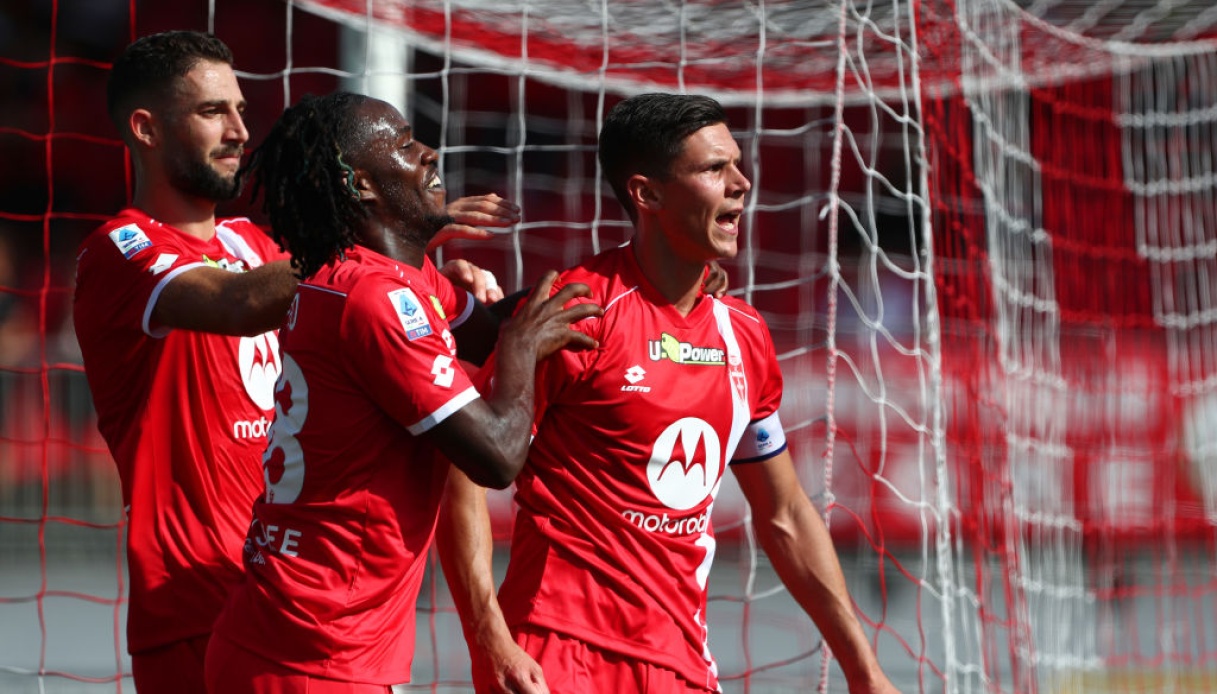 Monza-Salernitana 3-0
The match between Monza and Salernitana, played at the U-Power Stadium in Monza, saw the hosts triumph with a convincing 3-0 win. The two teams, both lined up with a 3-4-2-1 formation, produced an almost one-sided match.
The first half è began with Monza immediately proactive. After only 3 minutes, Patrick Ciurria tried to surprise the opponent's defense with a shot from outside the box, but his attempt è was blocked. Salernitana responded with a shot by Jovane Cabral, which was parried by the opponent's goalkeeper. Despite the attempted reaction, Salernitana conceded the first goal in the 9th minute, with Andrea Colpani who è scored on Matteo Pessina's assist. Monza doubled in the 18th° minute thanks to Samuele Vignato, who took advantage of an assist from Roberto Gagliardini to bring the score to 2-0.
In the second half, Salernitana tried to fight back, but Monza continued to dominate the game. In the 21° minute, Antonio Candreva tried to reopen the match with a shot from outside the box, but his attempt è was parried. Monza continued to press, with Vignato and Colombo coming close to scoring on several occasions. The match è was interrupted for a few minutes due to injuries to Monza's Patrick Ciurria and Roberto Gagliardini, who were replaced by Pedro Pereira and Papu Gómez.
respectively.
The coup de grace for the guests è came in the 82nd minute, when Matteo Pessina converted a penalty kick awarded to him for a hand foul by Lorenzo Pirola. Despite Salernitana's efforts, the result è remained unchanged until the final whistle, giving Monza a 3-0 victory. The match è ended with a yellow card for Salernitana's Lassana Coulibaly in the 91° minute. A result that rewards the performance of Monza, able to dominate the match and make the most of the opportunities created.