Serie B 2023-2024: Como-Cremonese, the likely lineups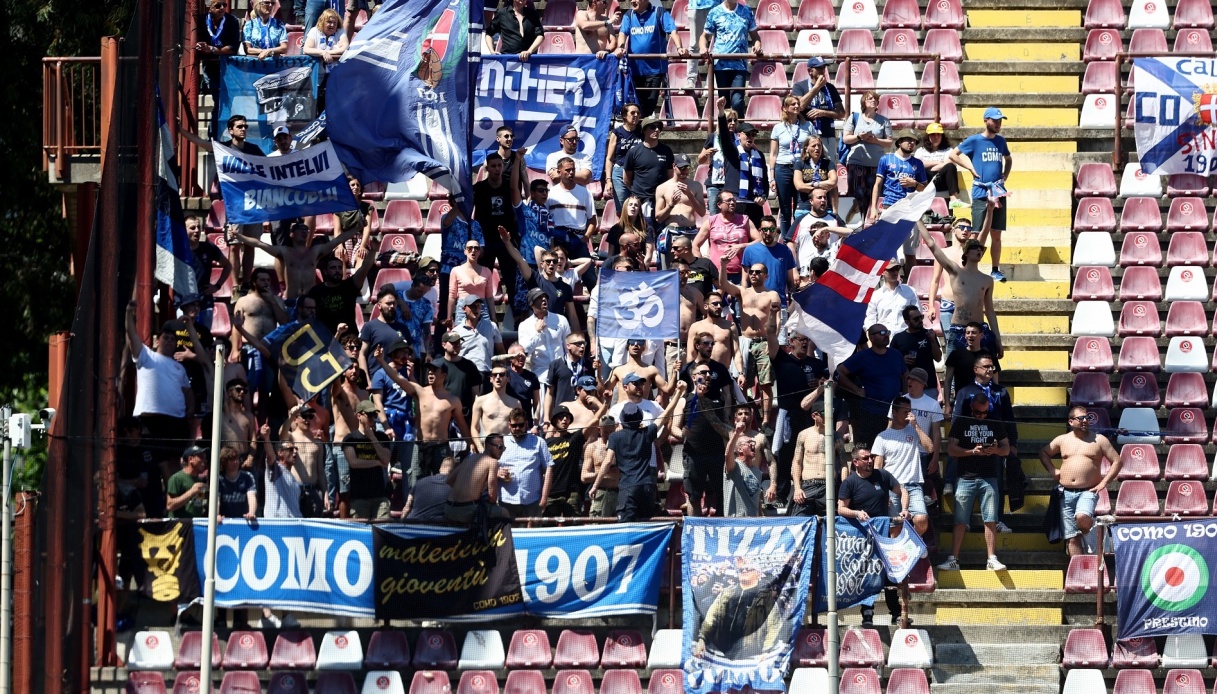 Serie B 2023-2024: Como-Cremonese, the probable formations
Here are the probable formations of one of today's matches of the ninth day of Serie B, the one between Como and Cremonese, which will be staged at 16.15 at the Sinigaglia stadium.
COMO (4-4-1-1): Semper; Curto, Odenthal, Barba, Iannou; Iovine, Bellemo, Abildgaard, Da Cunha; Verdi; Cutrone. All. Longo.
CREMONESE (3-5-2): Sarr; Antov, Bianchetti, Lochoshvili; Sernicola, Collocolo, Majer, Castagnetti, Zanimacchia; Vasquez, Coda. All. Stroppa.