Shelton's dad warns Jannik Sinner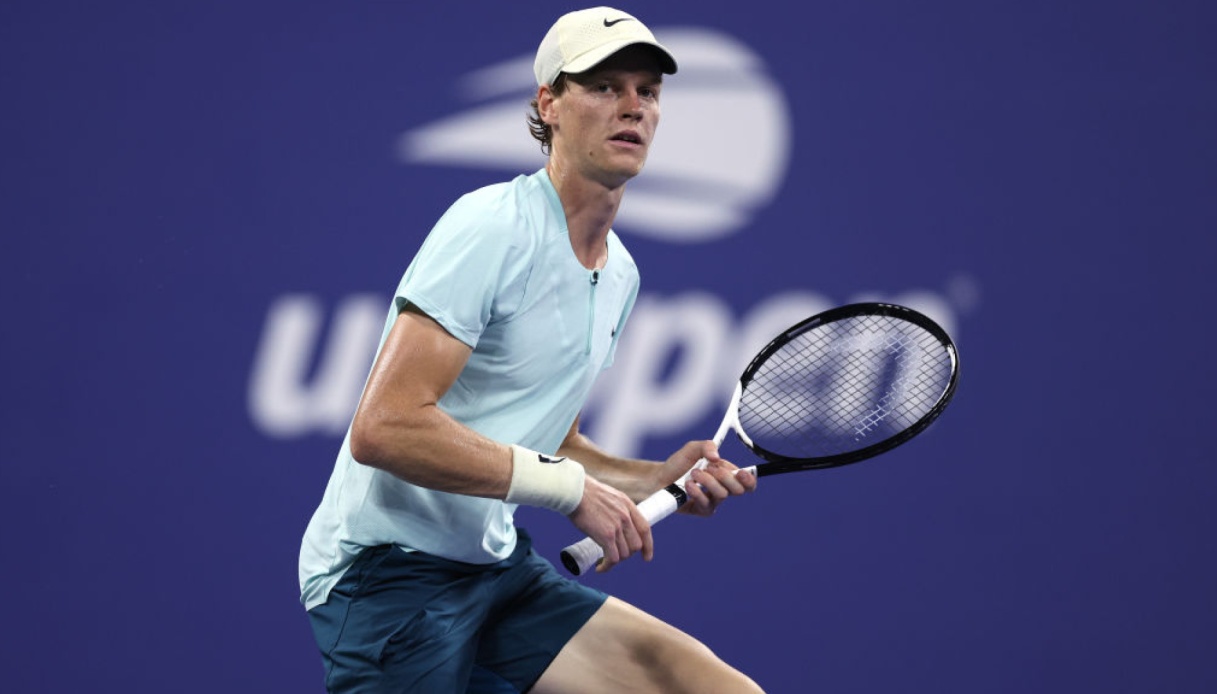 Jannik Sinner's next rival
Jannik Sinner's next opponent in Shanghai will be Ben Shelton.
His father Bryan at the Atp spoke about his fearsome serve, the result of his past as an American football player: "There's no doubt that it has helped, indeed è perhaps the main factor. Keeping his elbow high è an aspect that comes to him from football. Trying to improve this and other elements allowed him to develop the serving motion and make it the centerpiece of his game. His beginnings in football explain, however, why he likes overhead shots so much, including smash".
"He has worked so hard to synchronize all the movements and get to this point,‖ added Scott Perelman, for years an assistant coach at the University of Florida.
Now that he has it tuned up,‖ it is hard to say that he is not one of the best serves on the circuit, although this is only his first full year on the Tour and I am convinced he can still develop physically. He&#39ll get stronger and a little bit faster".