Flavio Cobolli is inspired by Jannik Sinner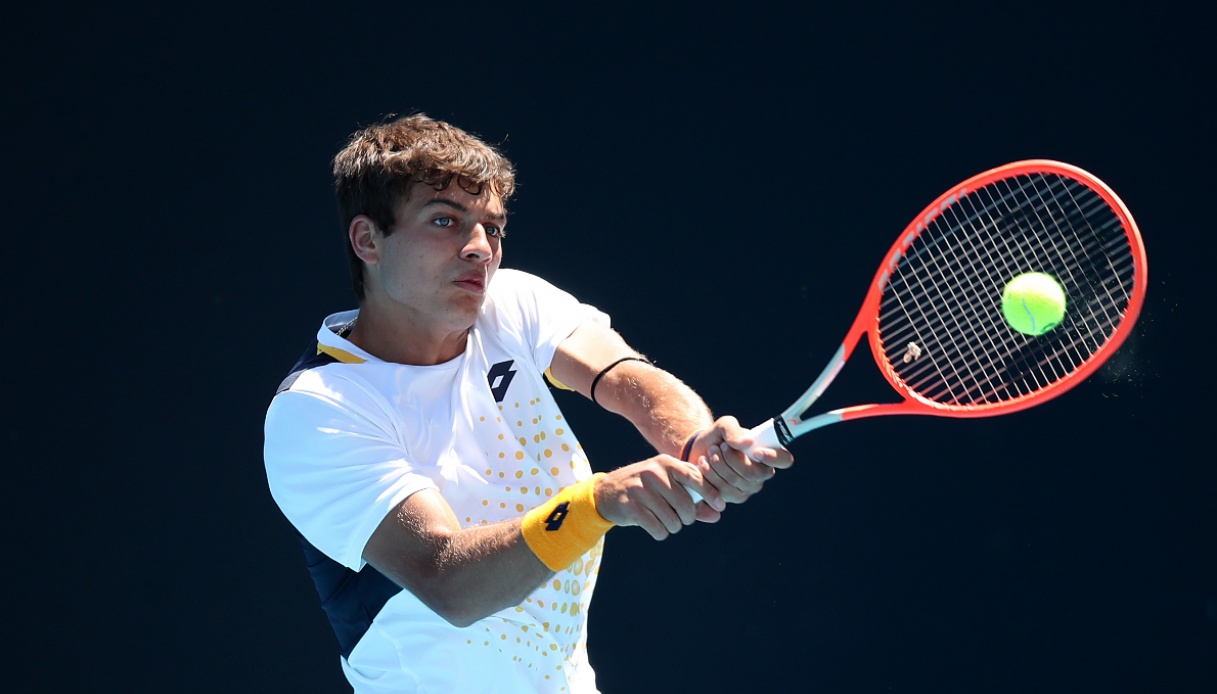 The words of Flavio Cobolli
At the Next Gen Atp Finals, Flavio Cobolli could also be there.
"I used to take life more lightly, compared to players like Sinner and Alcaraz but because of that I realized that I have to change something. I have to put 100 percent into everything: from training to how I eat and how I sleep", revealed to Supertennis the current No. 9 on the Under-21 Race.
Paolo Bertolucci meanwhile followed the Shanghai Masters 1000 round of 16 match between Jannik Sinner and Ben Shelton, which saw the U.S. tennis player prevail in the third set tie-break after a two-and-a-half hour battle.
The Italian tennis legend commented in a tweet on the epilogue of each set. "Solid, precise and overpowering! A mouth-watering first set by Jannik Sinner" he wrote at the end of the first partial, won by Jannik 6-2. "A game in the dark cost Sinner the second set. We need to regain the continuityà and creativityà of'the beginning" the words of Bertolucci at the end of the second set, won by Shelton 6-3.