Nikola Mirotic, Nicolo Melli laughs it off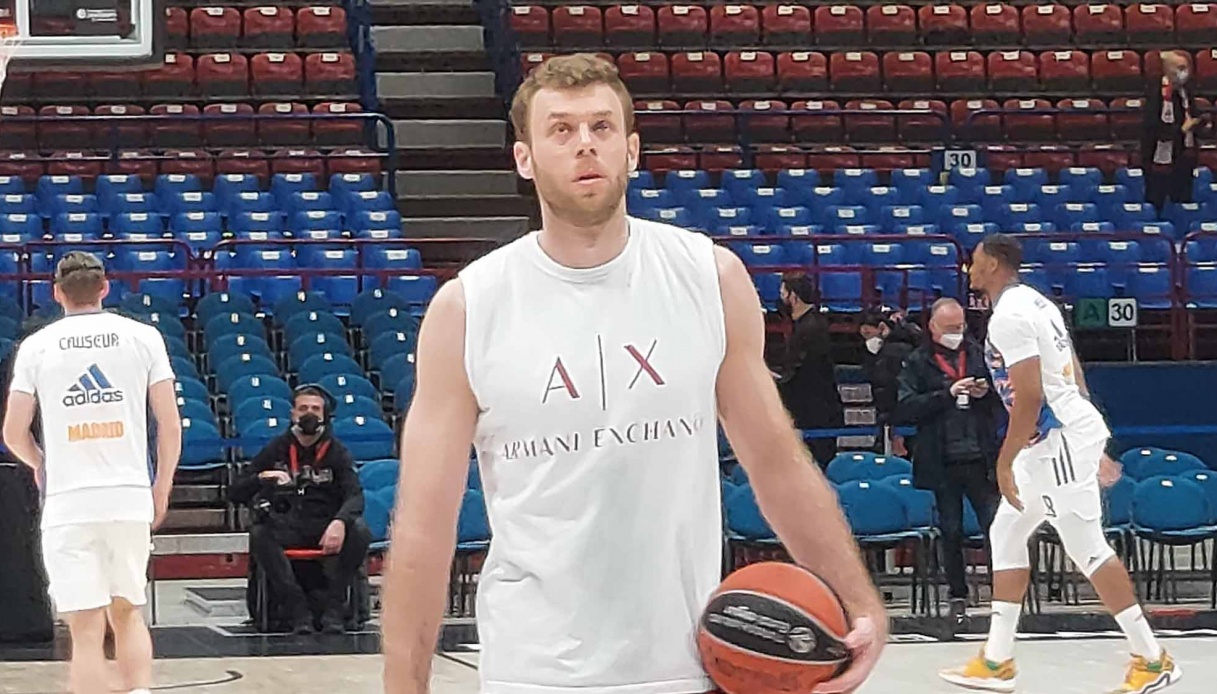 The words of Nicolò Melli
Nicolò Melli spoke to Dazn about Nikola Mirotic: "He sure makes the basket (laughs, ed.). È a player who shifts the balance in any team he goes to, he made the difference in the NBA as well and è fundamental for us. He è fits in well because è we have a team that understands how to put teammates in a position to play in a certain way. Then è obvious that when you have a point like him, you also try to put him in the conditions to express himself in the best way".
"In my opinion, the league è very competitive and the "big" teams can lose to all of them. I always hear about this dualism Milan – Bologna, which in my opinion is good for Italian basketball, also becauseé it brought great players like Chacho Rodriguez and Milos Teodosic to Italy, and it pushes other teams to do better, to build competitive rosters and to grow Italians becauseé nobody wants to lose".
Closing with the My Objects column: "The first è a beauty case that è was one of the first gifts from my wife and has accompanied me in the last 7 years in all the trips I have made, the trips with the National Team, with Olimpia, with Fenerbahçe and in the NBA. The second è a hat from the 2020 Tokyo Olympics that è a little worn out since I wear it all the time; è a memento of the Olympics, which was a dream come true for me, moreover in a particular period for us with the Covid and the victory in the Pre-Olympics. The third è the wedding ring: not being able to play with the'ring, before all games and practices I take it off and è a way to think of my wife and daughter before entering the field".