Olimpia Milano, doubts grow around Kevin Pangos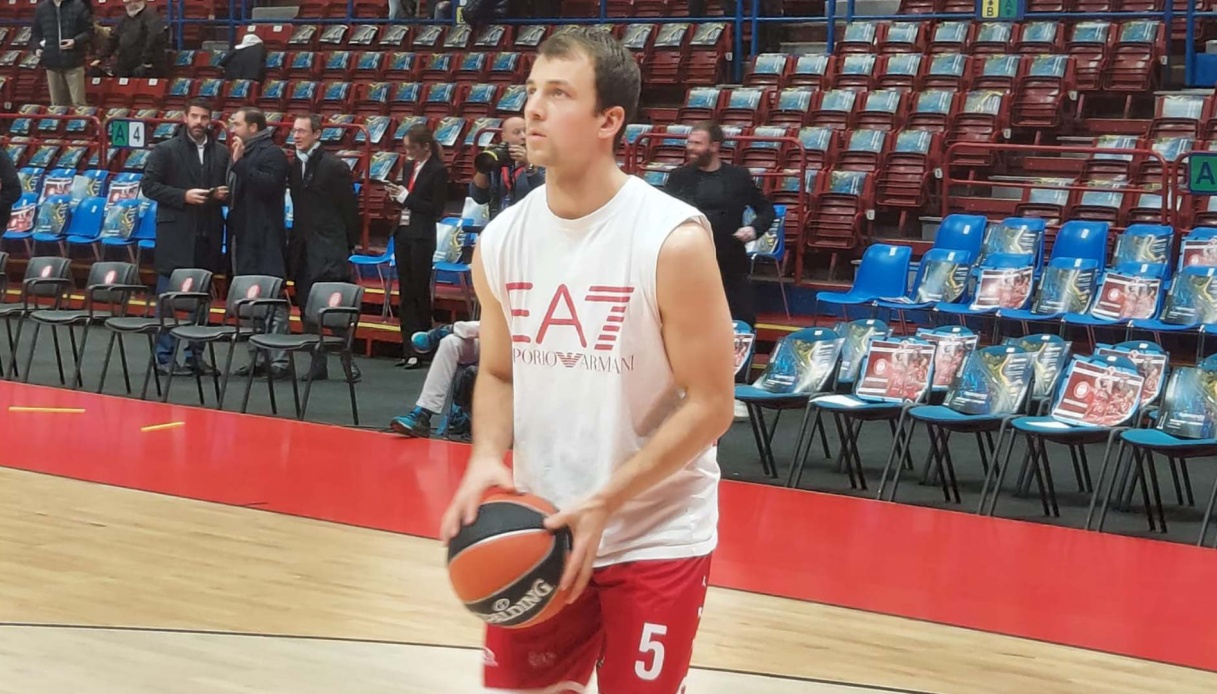 The 30-year-old Canadian è back from a complicated season
Last year, partly due to several physical problems, the real Pangos è was never seen. This year, despite a great commitment during training camp (he gave up the World Championships to better prepare himself), the 30-year-old playmaker started the season on an uphill climb. His performance is, at the moment, negative, as is his impact on the red and white game.
With Lo, the other director, in the pits, Pangos was supposed to take over the reins of the team. He tried but with poor results, so much so that he was harshly criticized by the Red and White people who are clamoring, loudly, for a new playmaker.
At the moment, Coach Messina plans to continue to give confidence to the Canadian, also in order not to burn him out completely. Clearly, Pangos does not have much time to make everyone reconsider and prove that he is the right man to lead the new Olimpia Milano of Mirotic and Shields. Soon, there will be plenty of playcalling available from NBA franchises.