Inter, Benjamin Pavard comes out of the closet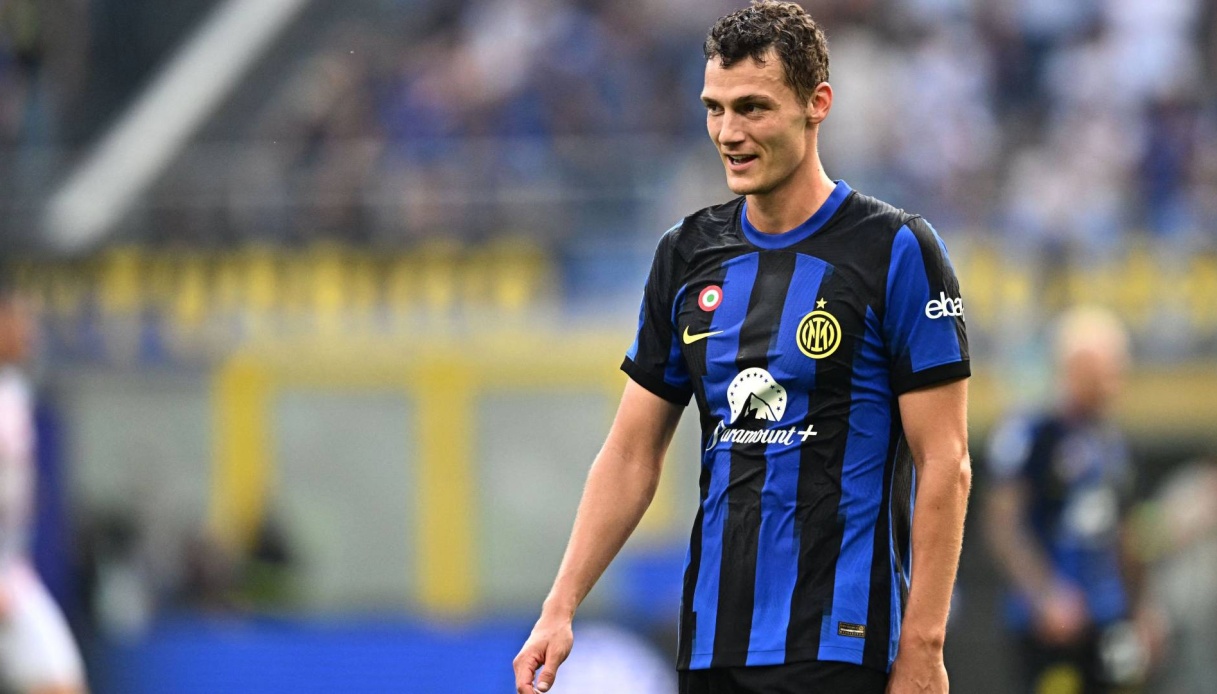 The words of Benjamin Pavard
Benjamin Pavard has given a lengthy interview to the 'Gazzetta dello Sport' in which he spoke about his new adventure at Inter, not hiding about his ultimate goal. " It was the right choice, I was very well received by everyone, from coach Inzaghi to Javier Zanetti to my teammates – he stressed – I discovered a nice locker room. After seven years in Germany I wanted a new challenge, new stimuli. Inter already wanted me in January with a project that è what I was looking for".
On the Italian league he said: "I have been following Serie A for years, also for the tactics. Italy then è the home of defenders, so for me there were all the conditions for this choice. Although at the Playstation I always take Adriano. Serie A è a much more tactical league. The opponents defend very well, en bloc, so it becomes more difficult to face even mid-level teams".
Few doubts about the ultimate goal: "I came here to put the second star on the jersey and return to the fans the affection they have given me since before I signed, with the many messages I have received on social media. They deserve great trophies".
The French defender also spoke about the derby: "Beautiful: when I saw the smoke bombs, our fans banging their fists on the windows of our bus to charge us, the choruses in a full Meazza, I had chills. I play soccer for these kinds of emotions. I like the warm crowd, because Ié I'm also like that: with the fans we will understand each other".
"Inzaghi è a leader, a leader, a great motivator in the game as well as in training, a great coach who does not underestimate any team. An example of what he asks of me differently: the'support of the right full-back and then advance deep, something I did not do at Bayern where instead they told me to stay behind, especially in a three-man defense. With the coach there'è a good relationship, but I have to learn Italian quickly because'he only knows a few words of French" he commented on his new coach.