New opportunity in Moto2 for Lorenzo Baldassarri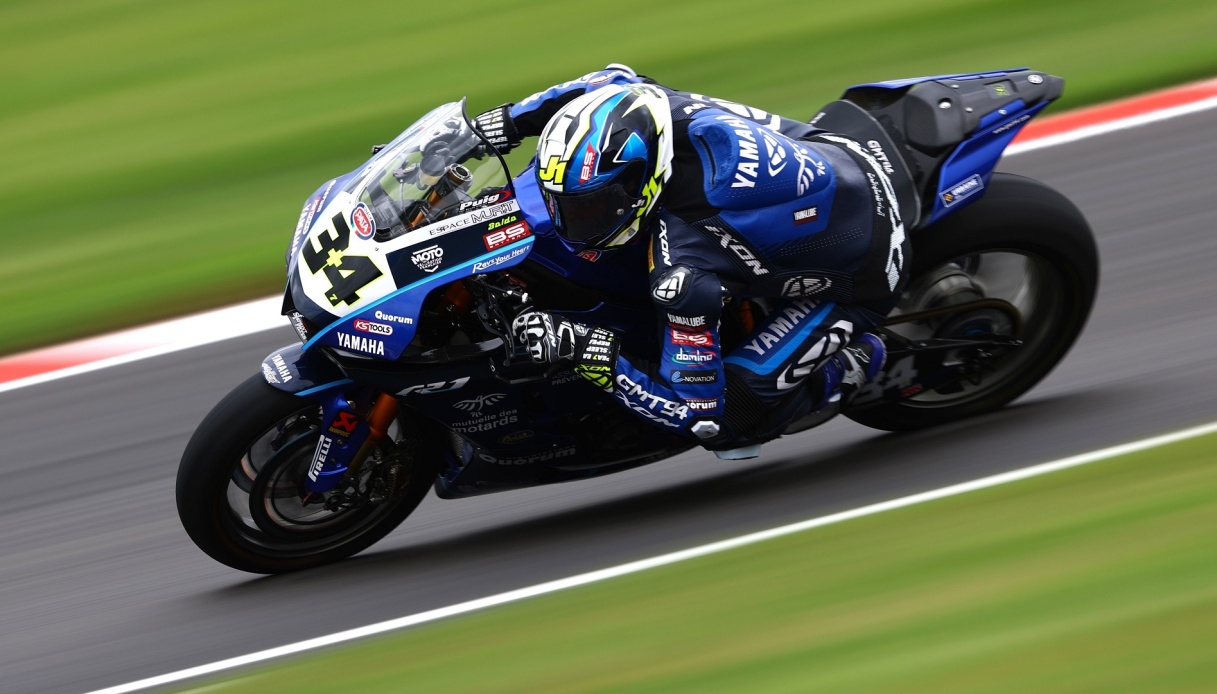 New opportunity in Moto2 for Lorenzo Baldassarri
The MotoGP tour of Asia continues with the Indonesian GP. The Pertamina Mandalika International Circuit will be, in fact, the scene of the fifteenth round of the season, the first of a triptych that also includes the GP of Australia and Thailand.
The circuit is part of the Mandalika resort, after which it is named. È was inaugurated in 2021 and the MotoGP debuted the following year. The track covers 4.3 kilometers with 17 turns in total: 11 right and 6 left, with the longest straight being 723 meters.
Celestino Vietti will not be able to repeat the excellent performance of last year when he centered second place after starting from seventh on the grid. The Piedmontese driver, in fact, è still recovering from the accident he suffered at the start of the Indian GP three weeks ago.
In his place, forming an all-Italian team with Mattia Casadei, will be; Lorenzo Baldassari. For the 26-year-old from San Severino Marche, engaged this year in WorldSBK, it will be a return to the Moto2 world championship after a two-year absence. The Marche native, però è been an expert in the class and has 5 victories to his credit, obtained among other things just with the'current Fantic chief technician, Jairo Carriles.
"I thank Fantic for the'opportunity'it has given me and I can't wait to take advantage of it. I'll pushò hard by giving it my all to make the best possible result. The weather will be an unknown, we expect it to be very hot and we will see if already in the first rounds we could push or go in progression" said Baldassarri.