WTA Hong Kong: Martina Trevisan flies to the quarters, out of Lucia Bronzetti in Zhengzhou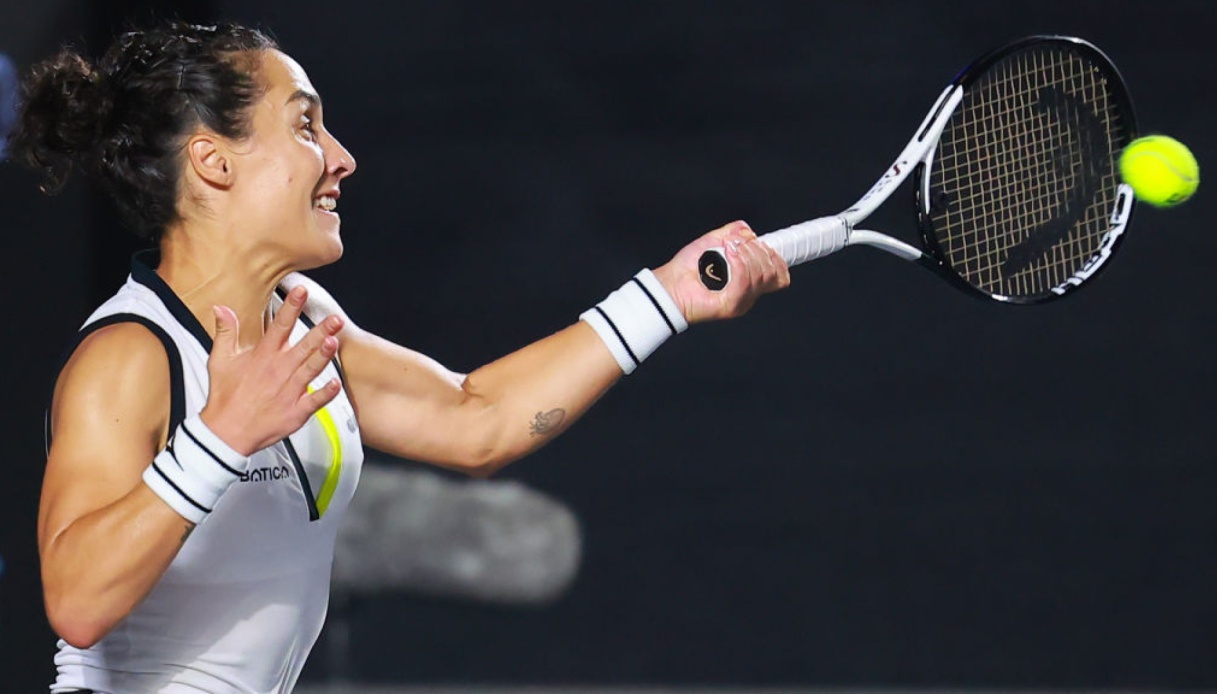 WTA Hong Kong: Martina Trevisan flies to quarterfinals, out of Lucia Bronzetti in Zhengzhou
Martina Trevisan's adventure at the Hong Kong WTA continues. The Tuscan, in fact, è imposed herself after a marathon of almost three hours on the Polish Magdalena Frech with the score of 6-3 6-7 6-3, gaining access to the quarterfinals.
The first set è characterized by much balance. In the eighth game, then, the Italian managed to place the decisive break that allowed him to win the first partial. In the second partial, neither player manages to impose her game. At the tie-break, the Tuscan managed to take a 4-2 lead, however, the Polish managed to raise her level by placing five consecutive points winning the second set. In the third set, the Italian number one suffered the psychological backlash losing her serve immediately. Trevisan, però, managed to recover and win four consecutive games closing the score at 6-3.
In the quarterfinals Martina Trevisan will face the winner between Sofya Lansere and Elise Mertens.
Ending in the round of 16, however, is Lucia Bronzetti's adventure in Zhengzhou. The Rimini native, in fact, è had to surrender once again to Tunisian Ons Jabeur with a score of 6-3 7-6.