MotoGP, Marc Marquez satisfied with Friday in Indonesia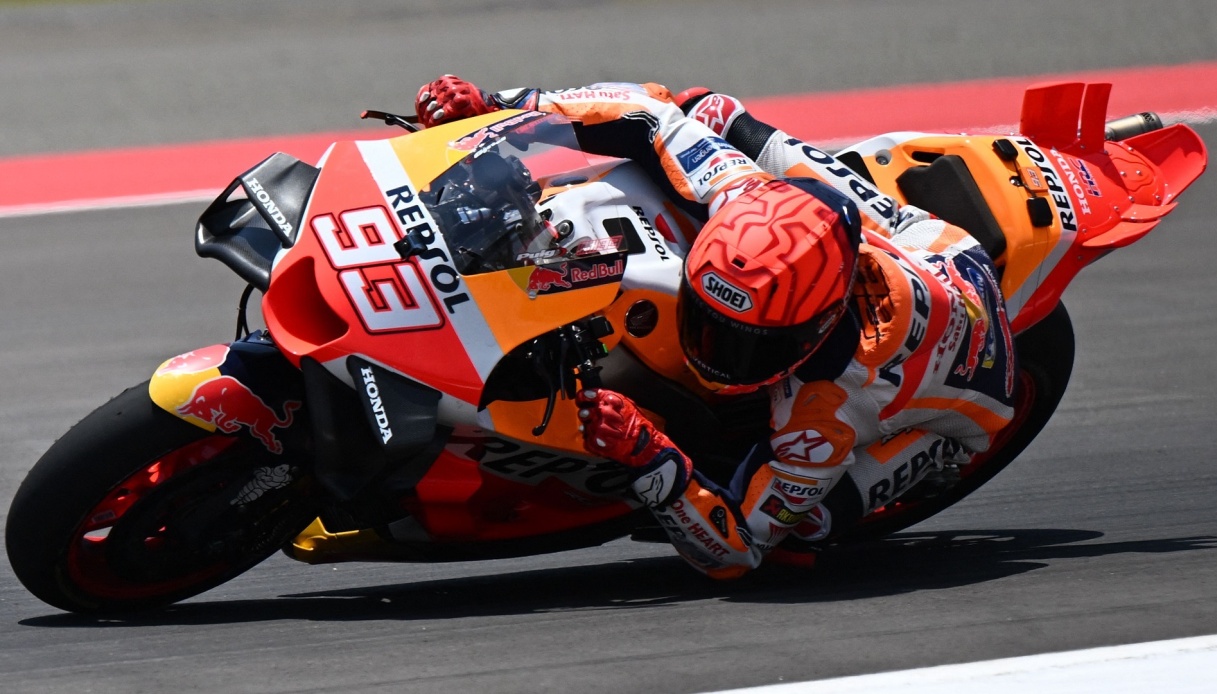 MotoGP, Marc Marquez satisfied with Friday in Indonesia
.
Here are statements from Marc Marquez, who in Indonesia è took to the track for the first time since the official announcement of his switch from Honda to Ducati of Team Gresini. Quotes reported by formulapassion.it.
"Today è went a little better than expected, we didn't think it was possible to jump directly into Q2. Last year I struggled a lot here, but I feel much better already and felt comfortable all day. I was a bit cautious after last year's crash and with so many races in a row ahead of us. The goal for tomorrow è to get the best possible starting position, let's see what steps forward we can make overnight".
"È it was a day of improvement," added his teammate Joan Mir. "The base we had this morning was not what we needed, but in the afternoon we took a step in the right direction. Everything was working better and I had very good feelings, especially with the used tires. During my first time attack I passed Marc on the track and he kind of disturbed my lap. In the second time attack, I was behind Pecco and there were yellow flags. In the last one I was doing a good lap, I think enough for the top ten, but I crashed in the last sector. È a pity, but we can fight for more tomorrow".