MotoGP, Indonesia GP: Martin's big mistake, Bagnaia thanks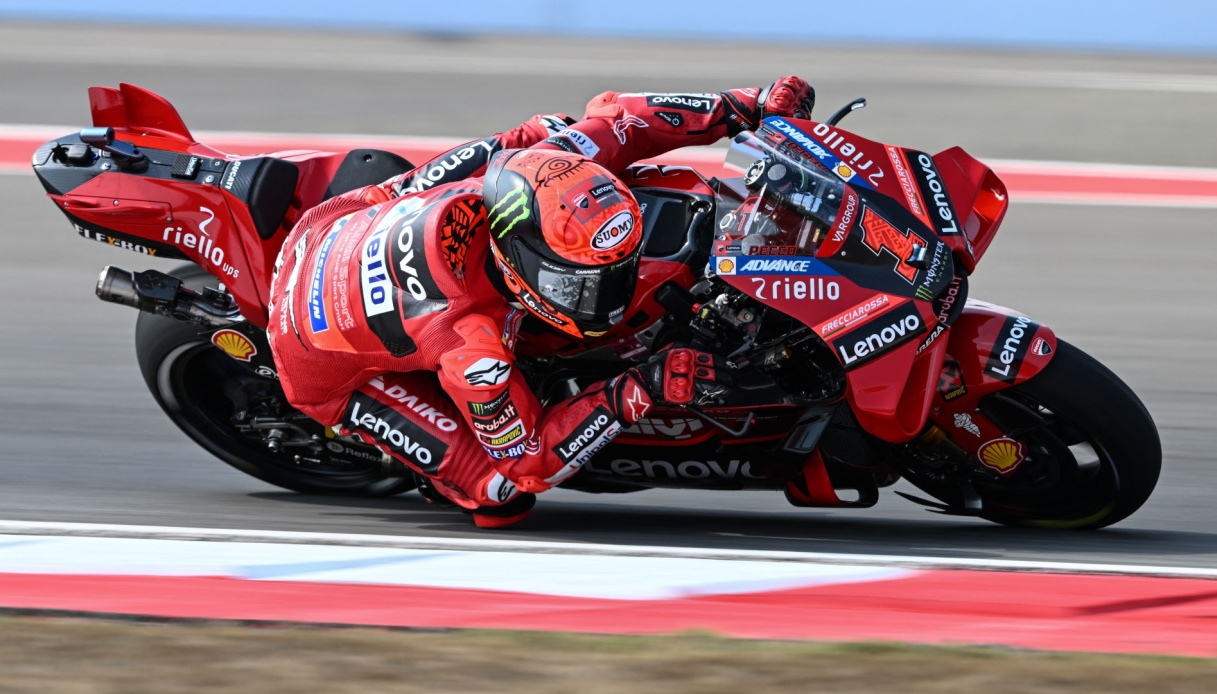 Bagnaia now has an 18-point lead over Martin
At the most delicate moment of the season, Bagnaia is smiling again. In the GP d'Indonesia, in Mandalika, the reigning World Champion sees Martin, the world leader, run away. The Spaniard seemed destined for victory but, 15 laps from the end of the race, came the crash that led to the Spaniard's retirement on the Ducati Pramac.
Bagnaia, reinvigorated by the fall of his rival for the MotoGP World Championship title, took advantage, overtaking Vinales with eight laps to go and going on to win a race that could be decisive in the World Championship race (second place for Vinales, third for Quartararo).
Very distressed, at the end of the race, Martin. The Spaniard conscious of having thrown away a'golden opportunity. Bagnaia thus returns to the lead in the MotoGP rider standings, 18 points ahead of Martin. Appointment on the weekend of October 21-22 for the next round of the World Championship, scheduled in Australia.