Virtus passes in Trento, but Luca Banchi recriminates on rebounds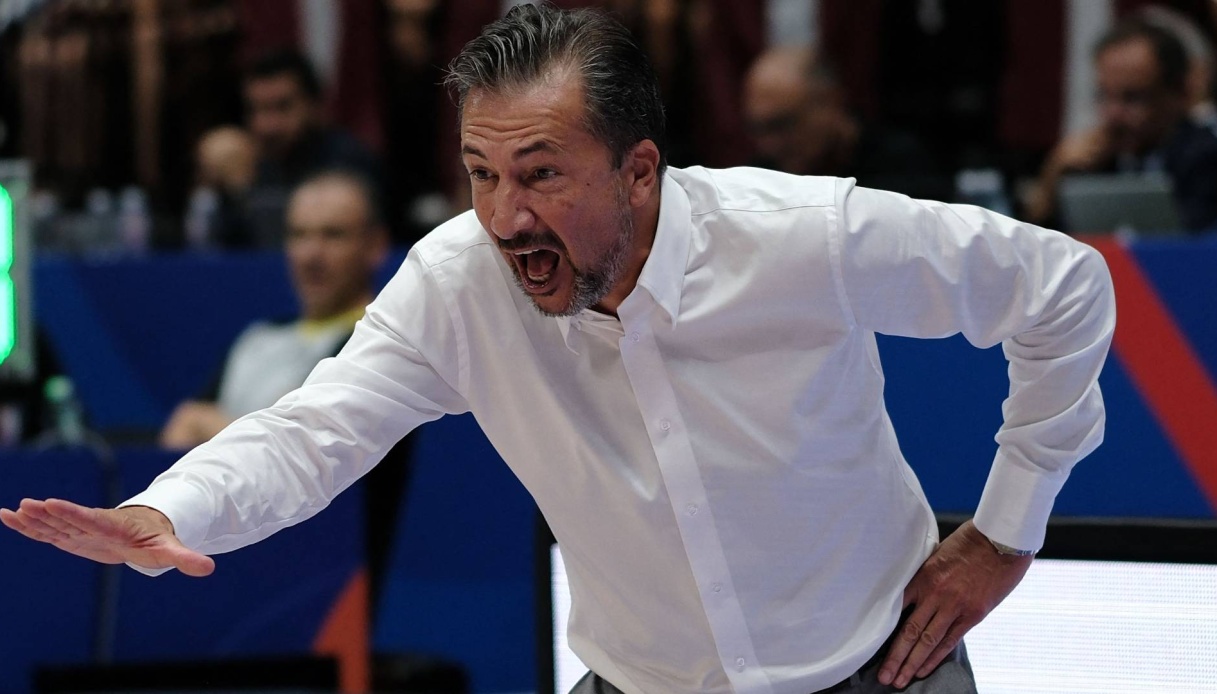 The words of Luca Banchi after the victory over Dolomiti Energia Trentino
.
Luca Banchi analyzed in a press conference the victory of Virtus Bologna, which è imposed itself in Trento by 90-75, in the match valid for the third day of the championship. "We are satisfied with this double trip that brings us two important successes and that allows us to look with confidence at the next cycle – he underlined -. Tonight we found technical resources and energy within a staff that has potential to find a clear direction: after an overpowering start we got a little lost, suffering Trento's athleticism and liveliness. We conceded a lot in rebounding and counterattacks, then in the second half we buffered better".
The coach of the Bologna team, however, has to complain about the rebounds: "The rebounding figure è one of the things that left me less satisfied: we have Cacok who has to try to find a dimension within a situation and a championship that are new to him. In a competition like these our center can't finish with zero defensive rebounds: for the level to which we aspire to compete on this we have to improve".
"In the second half we worked better preventively: one of the significant data of the second quarter è related to fouls committed, we ended with only one team foul making the second before the'halftime, not a good sign. For rebounds, the responsibility è è obviously belongs to everyone but we must have the need to progress in rebounding: tonight the turnover led us to give up Dunston but still we must not lose consistency and physical presence" concluded Banchi.