A big company steps in for Radu Dragusin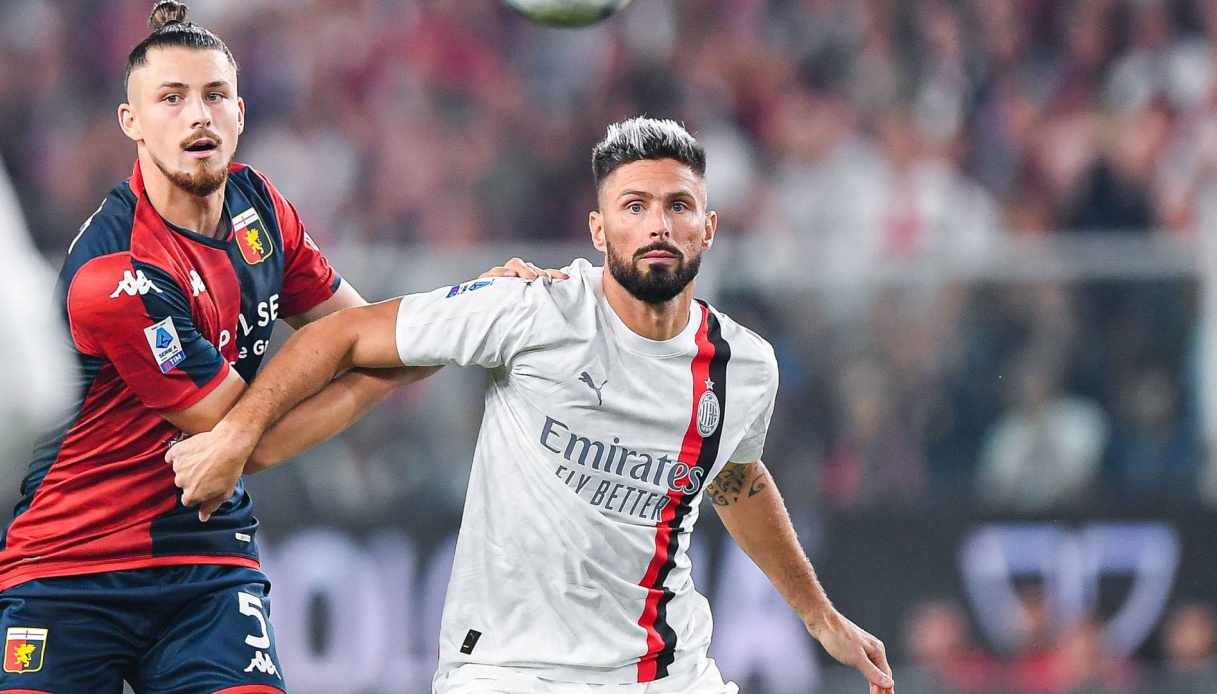 Roma puts Radu Dragusin in its sights
Radu Dragusin, esteemed by several clubs in the Premier League, above all Newcastle, which would be willing to put as much as 40 million euros in the pot, è ended up in Roma's sights. The Giallorossi club, in fact, è to hunt for a reinforcement in defense already in January, since Smalling does not give many guarantees from a physical point of view, Kumbulla è injured and N'Dicka will be summoned by the Ivory Coast for the African Cup of Nations.
Confirming the capital club's interest in the Romanian defender was compatriot Florin Raducioiu, a former Brescia and Milan striker: "Roma wants him, but it doesn&#39t seem like a great team to me. Mourinho doesn't know how long he will coach Roma".
"Dragusin I would see him very well in the English league, in the Premier League," he added.
I think he deserves it, in two years, it could be a dream come true for him. He deserves to go to a team bigger than Roma, a team like Chelsea, Manchester United".
However, getting to Dragusin è rather difficult for Roma, which would bet on the formula of loan with right of redemption, since the Grifone is not è willing to give up one of its pillars in January.