Stockholm, bad defeat for Lorenzo Sonego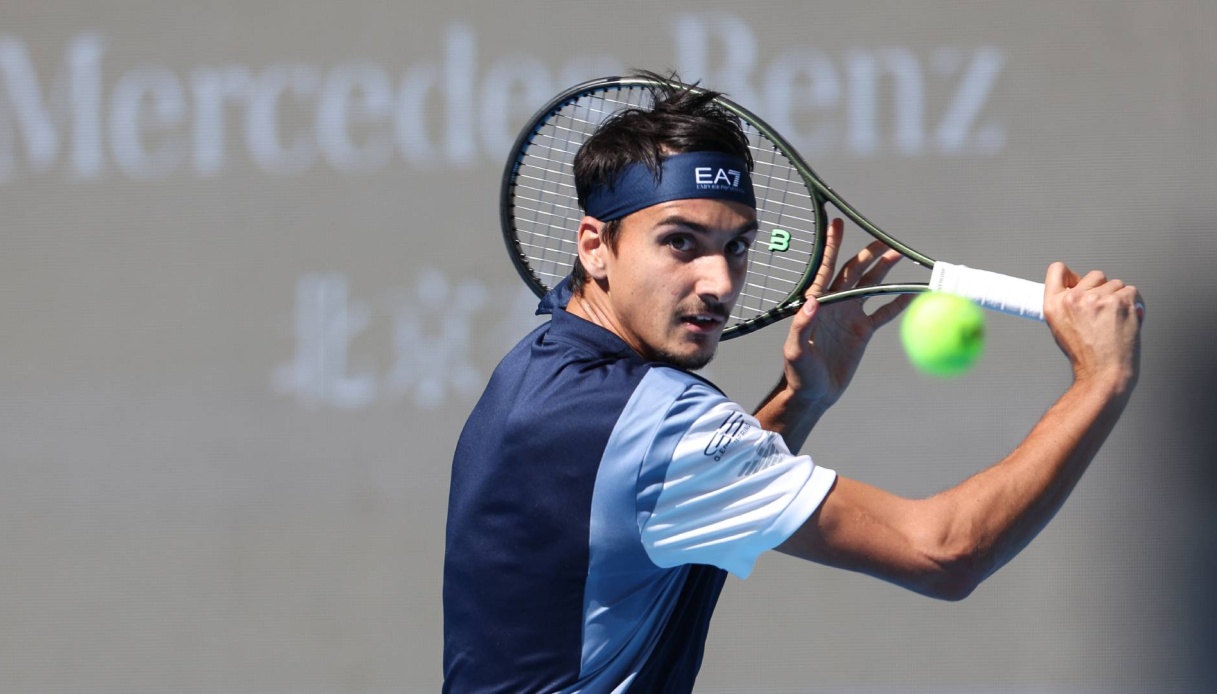 Stockholm, bad defeat for Lorenzo Sonego
Lorenzo Sonego's Stockholm tournament comes to a halt in the second round: the Piedmontese tennis player è was defeated in two sets by surprise Russian Pavel Kotov, who after surprising the U.S. Eubanks è managed to overturn the odds even with the Azzurro.
Against the world number 109, Sonego succumbed in two sets with a score of 6-4, 7-5. It was a difficult day for the Turinese, who paid for the many errors he made during the match.
In the first set Sonego immediately lost his serve in the first game and did not è manage to recover, in the second the decisive break è came in the 11th game. So many inaccuracies, so many errors for the Azure who never seemed to be in the match and failed to play at his usual level.
In the third round Kotov will face the Dutch Griekspoor, the number three seed on the scoreboard.