Fabio Quartararo, Yamaha does not give up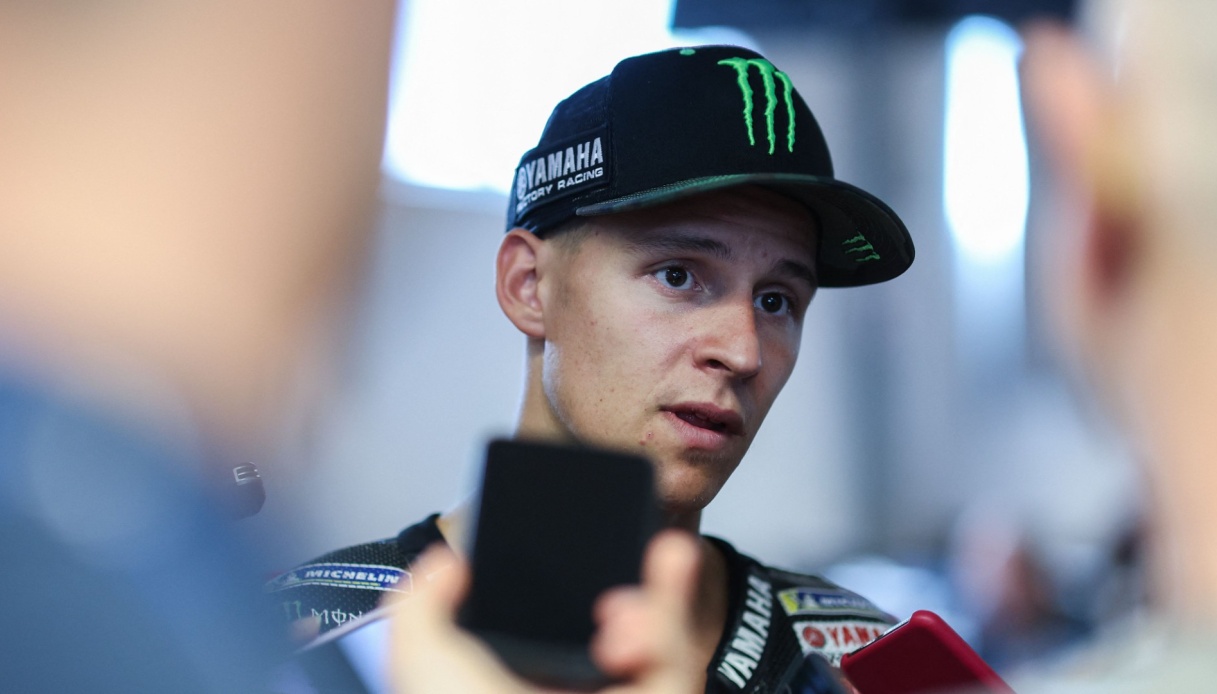 The words of Maio Meregalli
Massimo "Maio" Meregalli, team manager of Yamaha, spoke to GpOne about the future of Fabio Quartararo: "I am more worried about what will be 2025. In that case we will have to be the ones to convince him with the performance of the bike and not with the monetary aspect. At the moment I do not see Fabio in the situation to break a contract. Then anything can'happen, but this we have not perceived".
"For Yamaha è it is very important to have him and we will do everything for 2025. The fact of being with only two riders becomes complicated, becauseé you end up with little data available. Fortunately, the format of the weekend è changed, becauseé before it was a problem, as we had no way to work on the bike and every session was a qualifying".
Marc Marquez's transfer meanwhile continues to cause discussion in the MotoGp world, and Fabio Quartararo himself spoke clearly: "I can fully understand Marquez's move to leave Honda. When a rider has something in his head, there may be a million people telling you otherwise, but if you have clear ideas è the time to listen to what your'instinct".
"In any case, I think next year will give us a lot of problems. Marquez will be a nightmare with Ducati. Now it's not so important to be in an official team", the Yamaha rider's words reported in today's edition of the Spanish sports daily AS.