Ducati, Pecco Bagnaia enjoys: 'Perfect to overtake him on the last lap'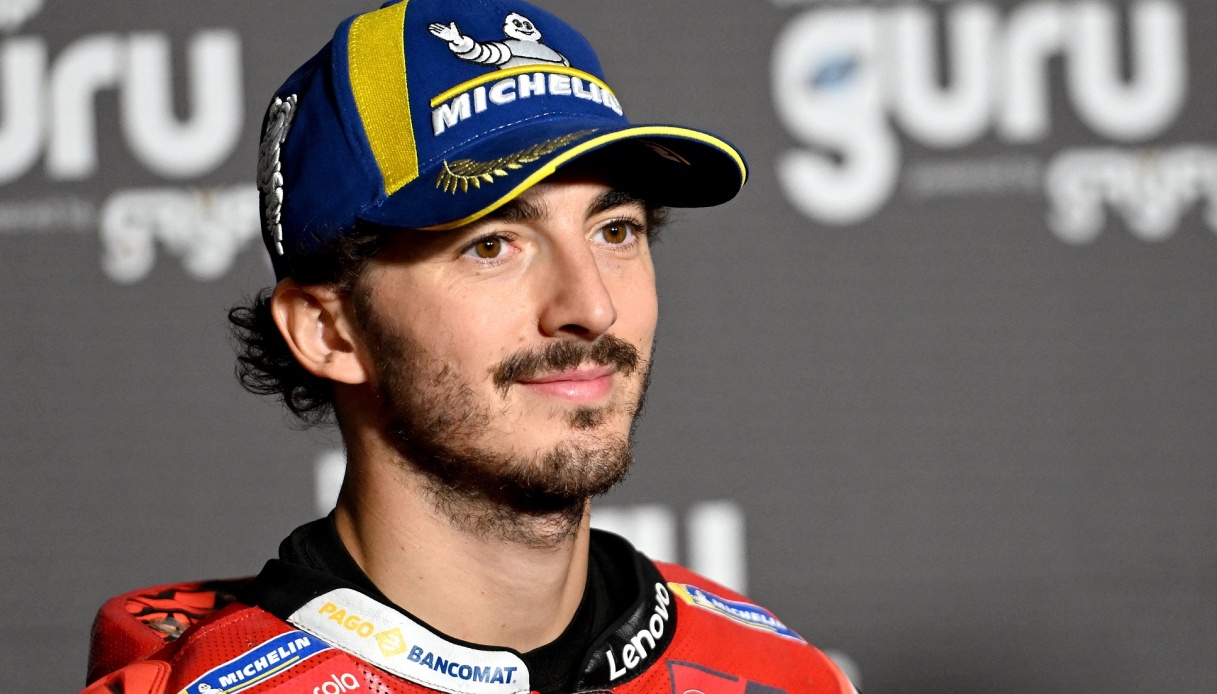 Ducati, Pecco Bagnaia enjoys: "Perfect to overtake him on the'last lap"
The most prudent choice è was the right one: Pecco Bagnaia, second at the end of the Gp d'Australia, rejoices for the strategic victory over Jorge Martin, which allows him to stretch to +27 in the overall standings after a very difficult race.
"I knew how high the tire drop was here, it had been last year in better conditions and with more grip, so I imagined how important it could be this year'quot;, he told Sky after the race.
"Doing 27 laps with so little grip behind and trying to be consistent was not easy, especially during the early laps when I saw that the riders in front were pushing and stretching. At that stage I was giving in to the'idea of pushing a little too much, but I remained calm and cool. I knew that in the end we would be faster".
"I was expecting Martin's tire collapse, but a little bit earlier," the world champion admitted.
We recovered a lot from him, so the drop had already started with 5-6 laps to go. You could see that the bike was very 'pissed off' behind. That was to be expected because'in general the tires were wearing about 20 percent more'than'last year. We lapped much more'strongly. I was thinking of catching up to Martin a little earlier, but to do it on the'last lap è was perfect".
"I knew Martin would choose the soft," concluded Bagnaia. "He had done many more laps than the others and was very confident on the soft. Twenty-seven laps doesn't seem like a lot, they can also finish quickly, but I knew that doing them with a tire that left è much more soft than medium è difficult. Halfway through the race I realized that we had made the right choice".