Inter, Simone Inzaghi praises his team.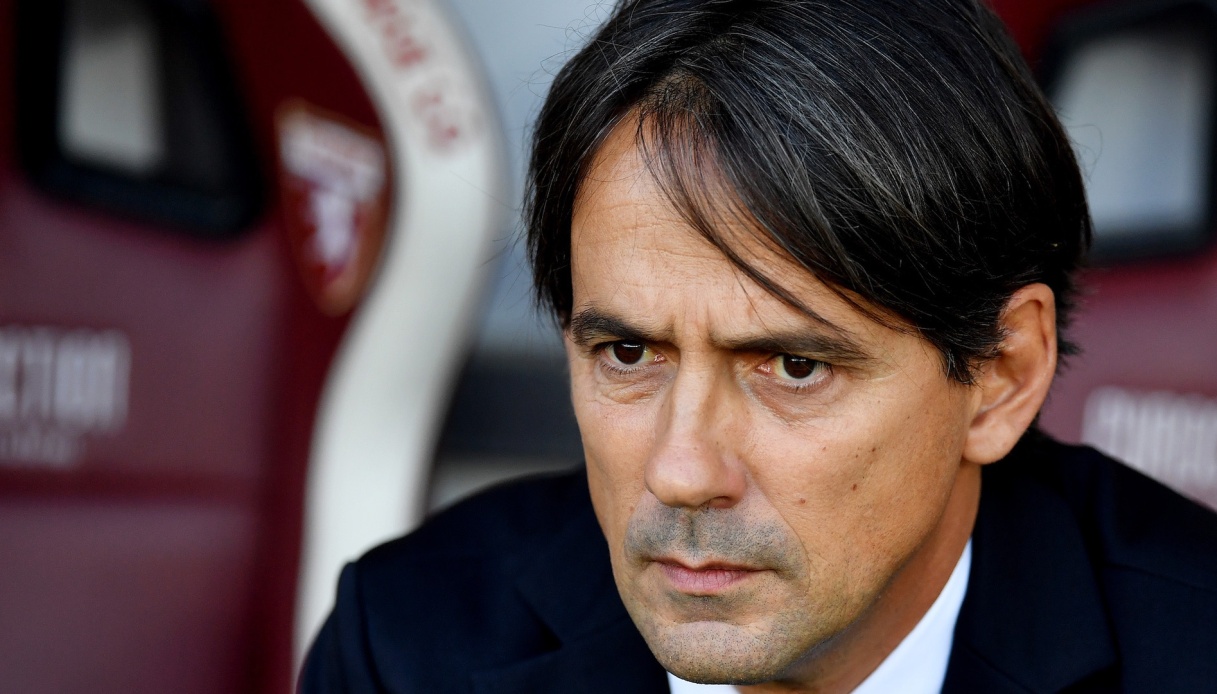 Inter, Simone Inzaghi praises his team
"We were good, I feared this match a lot: we did a great second half": Inter coach Simone Inzaghi è satisfied after the 3-0 win in the away match against Toro that is worth the lead in the standings pending tomorrow's postponement between Milan and Juventus.
"In the last 25 minutes of the first half we lost a little distance and suffered something, but in the second half we were very good – continued the coach – and even those who è entered did very well: I always try to use all the substitutions, because there are the first 60 and the last 30 minutes".
"At the beginning I thought Thuram might take longer to integrate, but already from the first training sessions I understood that he would have a faster progress and I am very satisfied with him and the whole team. Barella è serene and he è trained very well, probably without the caution I would not have taken him off" explains Inzaghi.