Serie A 2023-2024: Roma-Monza, the likely lineups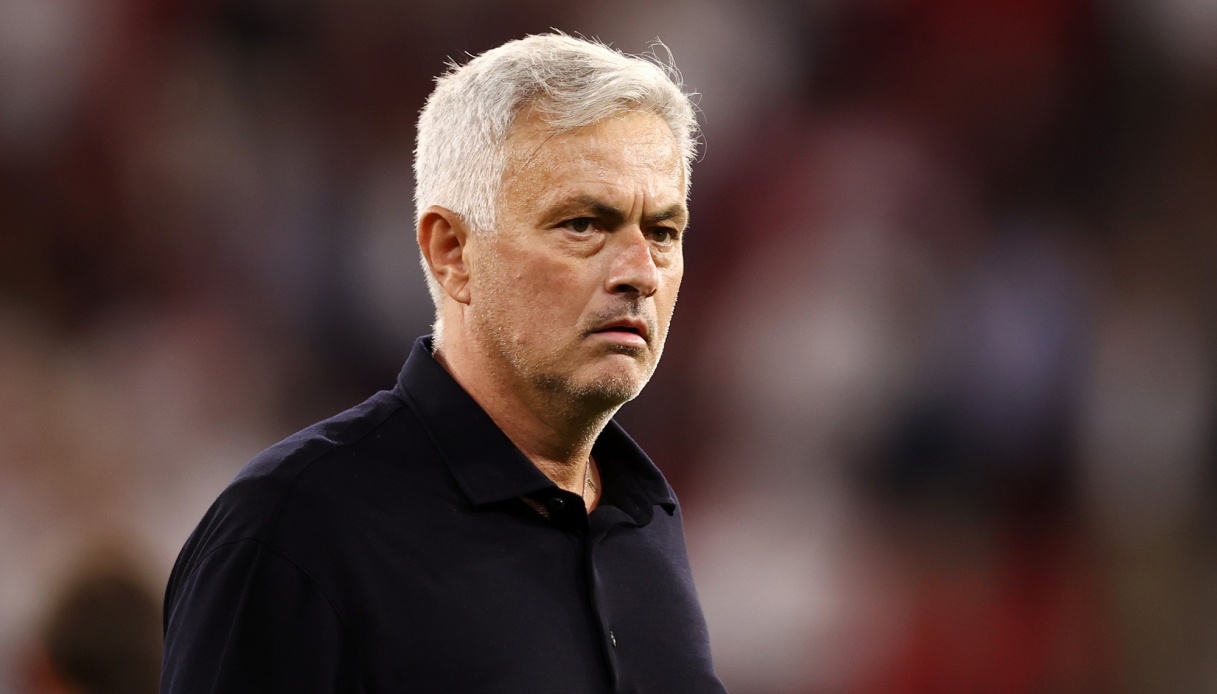 Roma-Monza, the probable formations
Roma and Monza open the Sunday program of the ninth day of Serie A. Capitolini and Brianzoli will in fact be on the field at 12:30 p.m. at the Stadio Olimpico in a challenge that, standings in hand, è direct. Raffaele Palladino's team will in fact pay a visit to that of José Mourinho preceding it by just one point in the standings.
In Roma, Mourinho will still have to do without Dybala up front: close to confirmation is Belotti alongside Lukaku. Cristante returns in the middle and Llorente in defense, on the flanks there'è Kristensen along with Spinazzola.
Palladino is expected to opt for Colombo as sole point, with the Mota-Colpani tandem behind him. Confirmed Gagliardini in midfield with captain Pessina, while Ciurria and Kyriakopoulos will act on the outsides.
Probable lineups
ROMA (3-5-2): Rui Patricio; Mancini, Llorente, Ndicka; Kristensen, Cristante, Paredes, Aouar, Spinazzola; Belotti, Lukaku. Teacher: Mourinho.
.
MONZA (3-4-2-1): Di Gregorio; Caldirola, Mari, A. Carboni; Ciurria, Gagliardini, Pessina, Kyriakopoulos; Colpani, Mota; Colombo. Coach: Palladino.
.