Napoli, Rudi Garcia: "Let's take back the points lost to Real."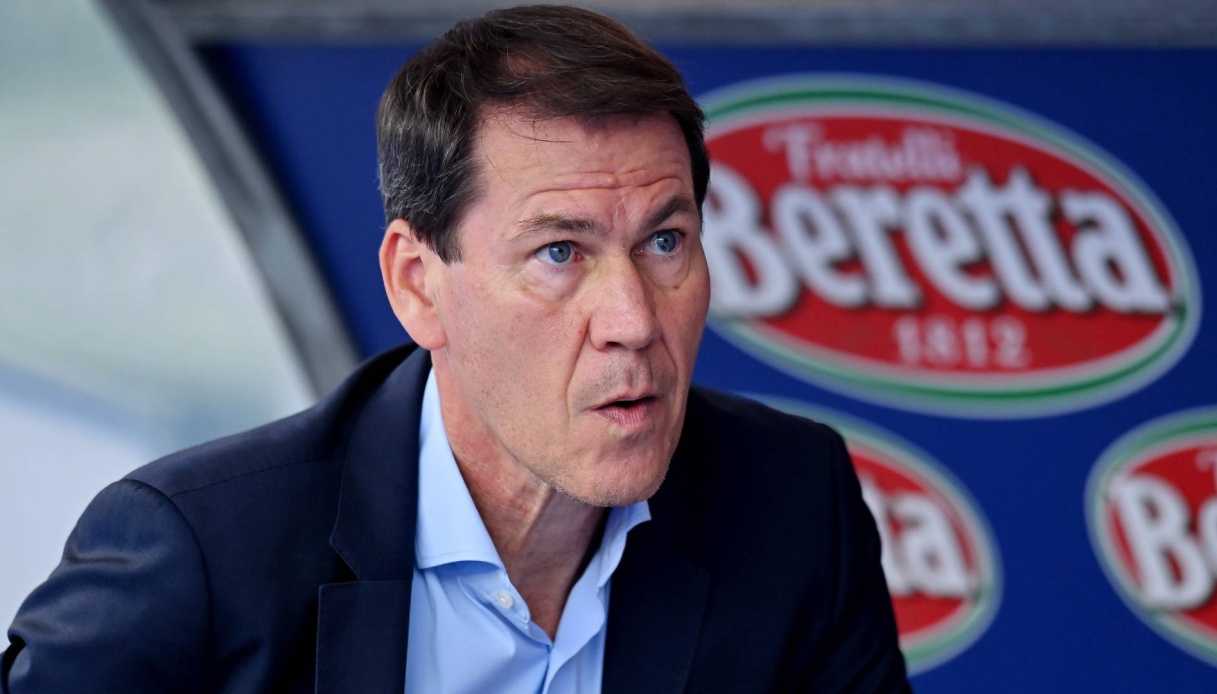 Rudi Garcia's words on the eve of Union Berlin-Napoli
Rudi Garcia spoke at a press conference on the eve of Union Berlin-Napoli, scheduled for Tuesday at 9 p.m. "The recent history of Union Berlin has been good since after coming to the first division of the Bundesliga they qualified for the Champions League," he stressed. Last year they had a very good championship, they were even first at the beginning of the season and then they qualified. They deserved the Champions League. The thing that interests me è their present, we studied this team that è in a difficult moment forò they have good players, we know some like Bonucci but also some French".
"I think we will be ready, on motivation in the Champions League there is no è ever need for a coach to insist – he added -. Champions è always a very nice competition to play and to participate è always nice. We started well by winning in Braga and then also having a very good match against Real Madrid we did not take any points. The goal tomorrow è to take these points that we lost at home".
" I am quite happy with the way we moved in Verona even though we only did our own. After the last defeat there was no need to catastrophize and now we should not be euphoric, just to be focused and then put everything tomorrow throughout the game. We have to be protagonists and impose our game, Union Berlin also has merits on counterattacks and deep play. They are waiting for your mistakes, we will have to be focused throughout the match" concluded Garcia.