Marc Marquez-Gresini Racing, the revelation of Paolo Ciabatti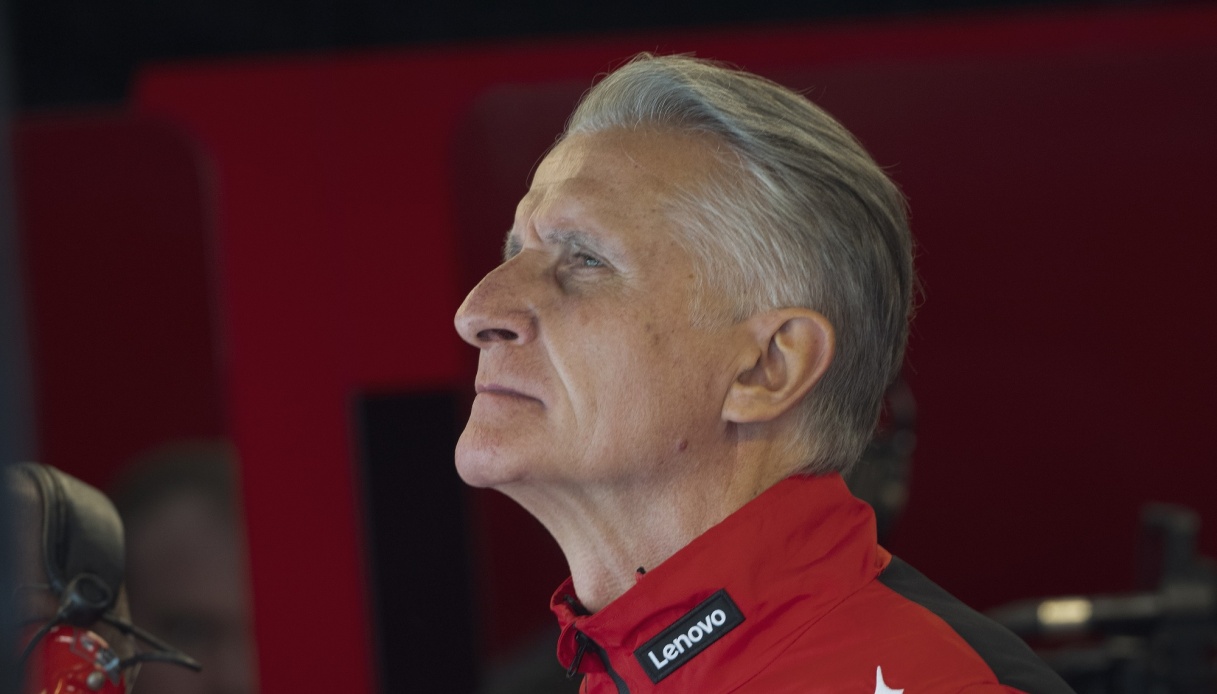 Paolo Ciabatti, background on the Marc Marquez-Gresini Racing deal
Paolo Ciabatti, sporting director of Ducati Corse, has revealed an interesting backstory on the negotiation that will bringà from next year (with "appetizer" in the end-of-season tests in Valencia) Marc Marquez riding a Desmosedici, that of the Gresini Racing team.
"I, too, was convinced that Honda could not give up Marc Marquez," Ciabatti told Moto.it's podcast 'Full throttle'. He found the agreement with Gresini Racing, I believe, after talking with his brother Alex and after evaluating the strength of the bike he will ride. From what I understand I think he will be riding at zero engagement".
Ciabatti also specified that "Ducati è has been informed but, by contract, we can decide the riders of the official team and those of the Pramac team. We do not have to approve the choices of the Gresini Racing and VR46 teams, they are not required to consult us. But team Gresini informed us just before the conclusion of the negotiation".
"For Gresini it was a'unique opportunity," he added, "It did not seem fair to us to suggest otherwise".