PSG, Luis Enrique doesn't use half measures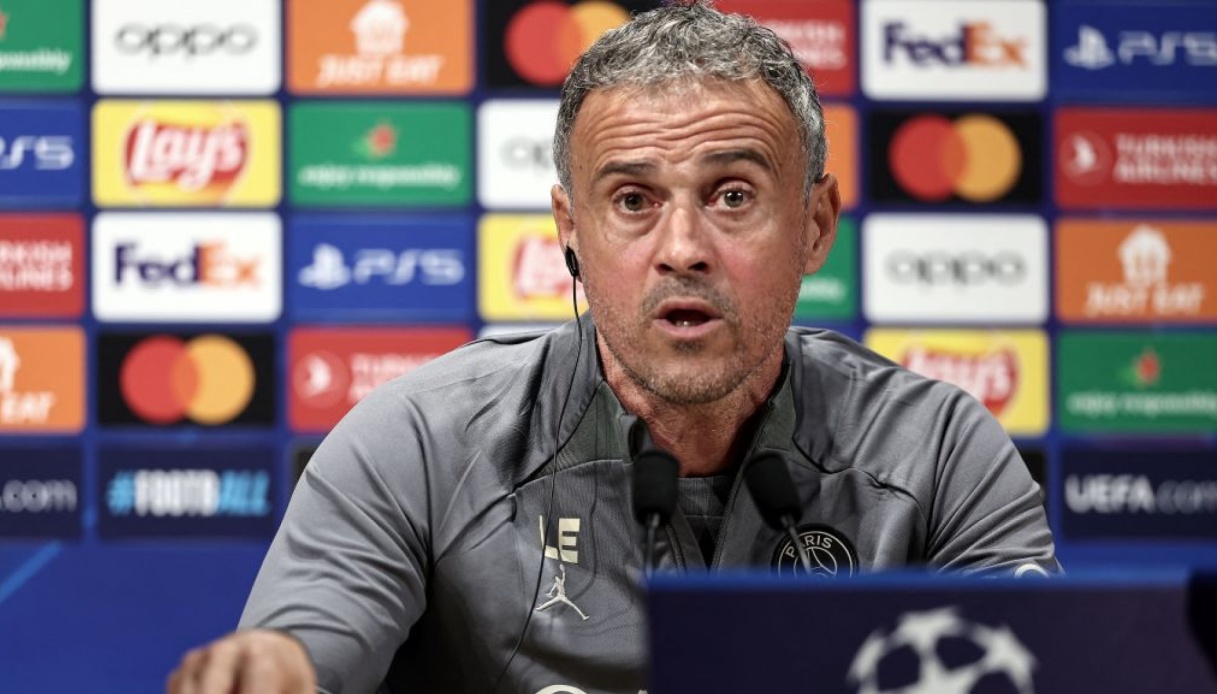 Luis Enrique's words ahead of PSG-Milan
On the eve of the match against AC Milan that is valid for the third day of the Champions League group stage, PSG coach Luis Enrique presented in a press conference the match that awaits his boys.
"The value of AC Milan è that è a great team, it has always played in the great competitions and like all teams has ups and downs. We will meet a team that è is in great shape, plays great ball and has a great coach. This è has been called by everyone the group of death, becauseé everyone can pass" began the coach of the Parisians.
"Tomorrow will be a very important game for both of us. We are happy with what we are doing and now we have to stay focused on the two direct clashes with Milan. Until the end of the round we will not know who will qualify. For us these are two crucial matches because they will condition the circumstances of the remaining two. We now think one match at a time, we will play in our stadium, in front of our fans and we will have to play better than them to win" continued the former Spain coach.
"We can always improve, but I see that our fans like it when they see the team try to recover the ball forward. They love that we play with high pressing, that we are with our foot always forward. They appreciate our courage, we must always be able to play like thatì the whole game" added the'former Roma coach.
In conclusion Luis Enrique è expressed himself on the great former of the match Gianluigi Donnarumma: "We all have the chanceà to improve. Before coming to Paris I knew that Donnarumma was one of the best goalkeepers in the world, I had already met him as an opponent. I think he canò still improve a lot both professionally and humanly, but è already very strong and I am very happy to have him available".