Ariedo Braida open-hearted about Khvicha Kvaratskhelia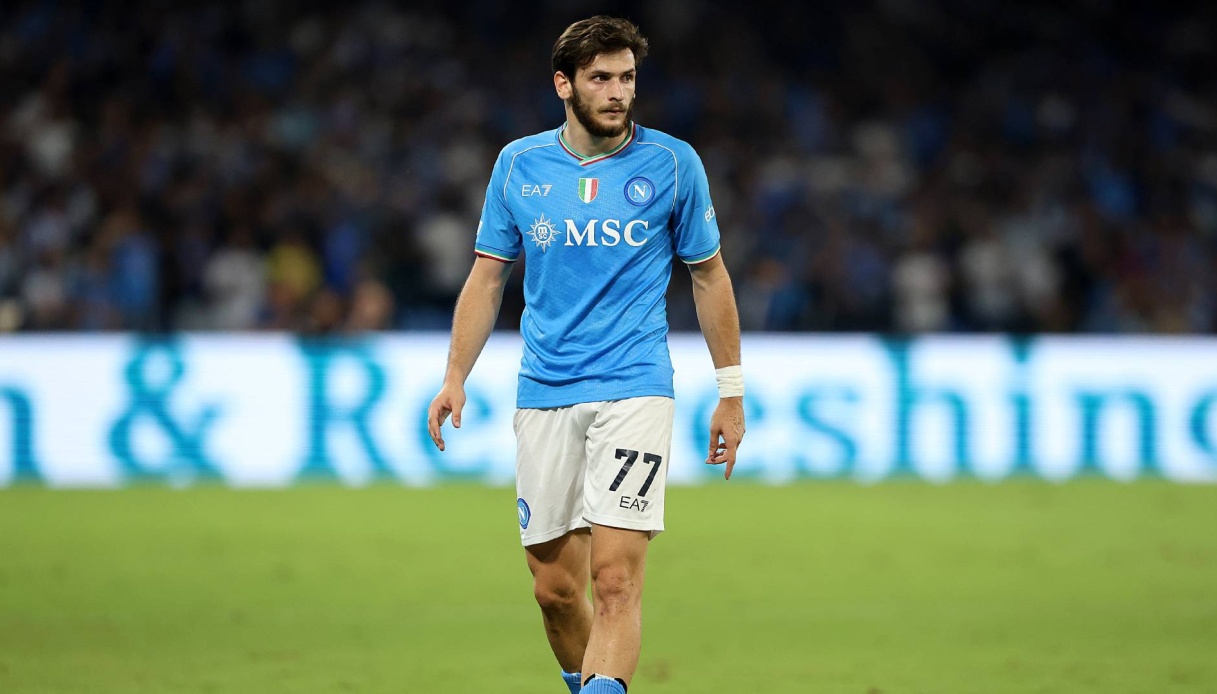 Ariedo Braida gets unbalanced on Khvicha Kvaratskhelia
During an interview at the microphones of "Radio Goal" on Kiss Kiss Napoli, sports manager Ariedo Braida è expressed himself bluntly on the potential of Khvicha Kvaratskhelia and on the comparison with Riccardo Kakà, the Milan legend.
"Kakà è was a great player. I like Khvicha very much and the difference in today's soccer is made by players like that. You need players who can jump over the man, otherwise games would always end 0-0. If yesterday Napoli è managed to win with only one shot on goal, credit è to Kvaratskhelia. He deserves compliments from everyone someone like the Georgian. I think he can è surpass Kakà and I hope he can, but they are still two very strong players" this is the thought of the former Milan DS.
On the Azzurri outfielder Gianluca Galliani, son of Monza manager Adriano, also expressed himself: "Kvaratskhelia drives me crazy, but Kakà was on another level. We are talking about a Ballon d'Or who won Champions Leagues. I was the first one last year to say that Kvaratskhelia would be the best buy in the league, but comparisons should not be made with Kakà who for me è unmatched".
In conclusion, on the comparison between the two footballers, expressed himself at the microphones of "Radio Goal" journalist Riccardo Cucchi: "They both have that something that makes soccer fans fall in love. I am convinced that the Georgian will continue to delight Napoli fans".