Olimpia Milano knocked out, Ettore Messina goes down flat: "Unacceptable."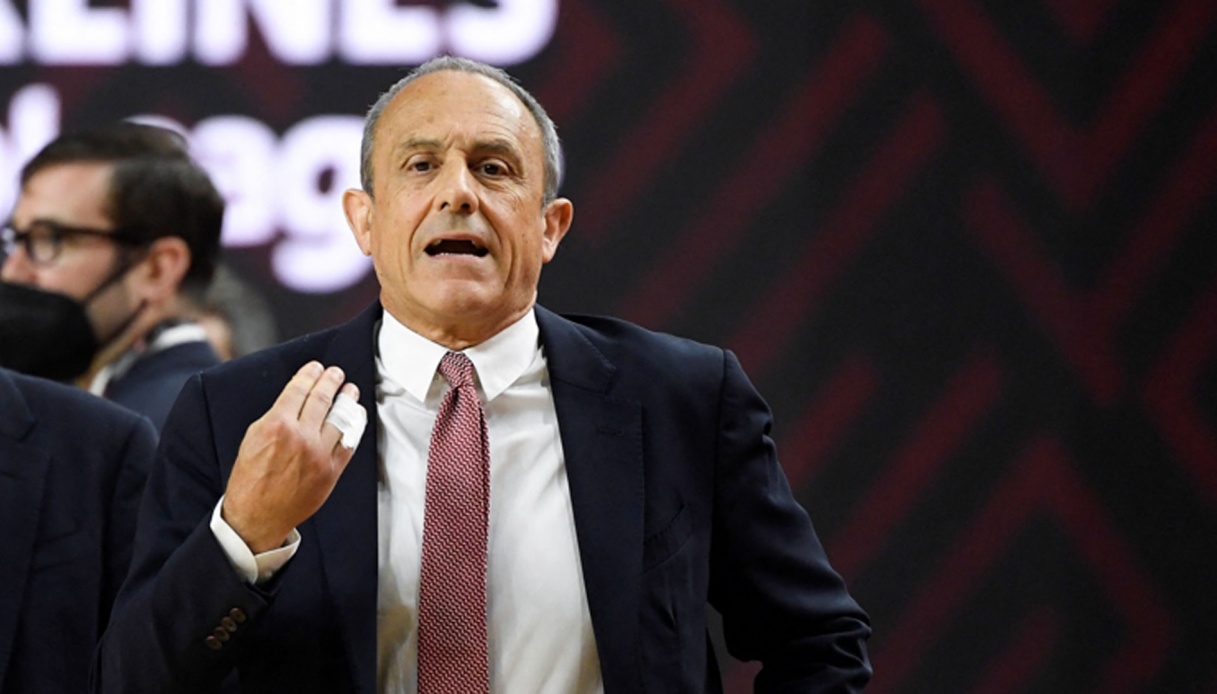 A heavy defeat, and the words for the team are harsh.
Olimpia Milano ko in the Euroleague, where è was defeated 85-82 by Alba Berlin in a game in which there was no shortage of waste. And underlining this without mincing words was Ettore Messina: "Kudos to them, because they believed until the end. But we conceded 28 points in the fourth period, and this è unacceptable".
" We go home thinking that we threw away an opportunity," Messina stressed at the end of the game. "Four times we built double-digit leads, but we could not close the game. In the fourth quarter they also grabbed eight offensive rebounds, for the kind of team we have built and the ideas we have we cannot concede all that to our opponents".
"On the one hand we have two great players," added Messina, referring to Mirotic and Shields."
On the other hand, maybe we convinced ourselves that only they were enough to solve the problems. But we need to do well in other positions as well, be more aggressive, shoot better. We will return to Milan very frustrated, we need to get back on track and to do that we will have to work hard".