C Series, regular season comes to Rai 2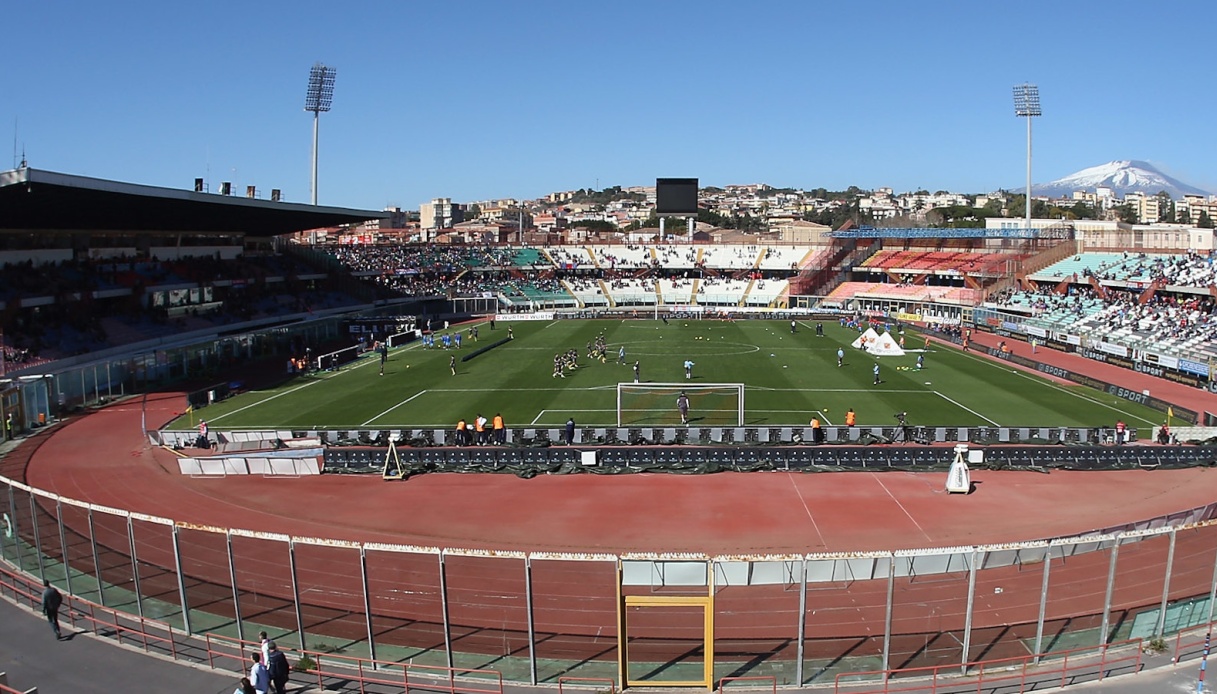 Series C regular season for the first time on Rai 2
It will beà the challenge between Catania and Avellino, two clubs that in different periods have also known the top series, the first match of the Serie C regular season to be broadcast by Rai 2. The kickoff of the match at the 'Massimino' will be at 4 p.m. on Sunday, Oct. 29.
As disclosed in a Lega Pro note released on Friday, the commentary of the match will be entrusted to Giuseppe Galati and technical commentary to Ferdinando Sforzini, while the interventions from the sidelines will be handled by Alessandro Pirozzi and coordination by Stefano Orsini.
"To our great satisfaction – explained the president of the League of third-series clubs, Matteo Marani -, on Sunday, October 29 from 4 p.m., the Serie C championship, not the playoffs, will beà for the first time live on Rai 2 with the match Catania-Avellino".
"It will beà a historic match," he added, "very nice and followed by so many people. I send great good luck to those who will be working on this match, the two clubs and their fans".