Lecce, D'Aversa does not trust Torino and explains why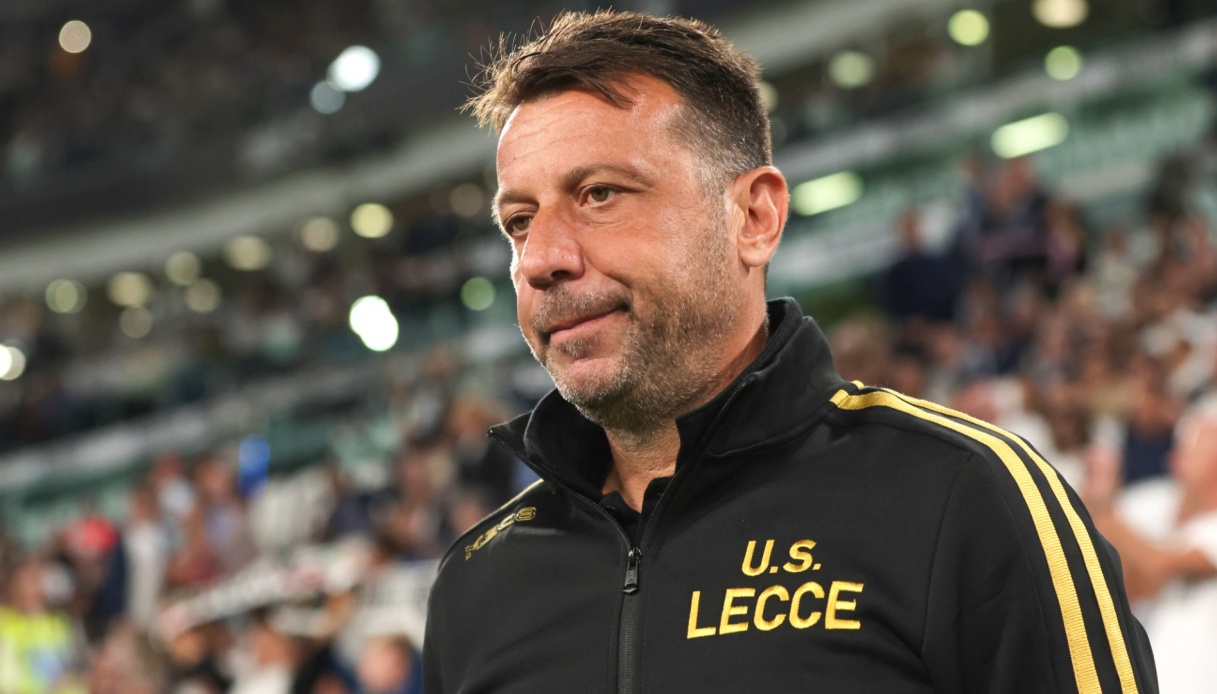 Lecce, D'Aversa not confident: "Torino of great value"
Lecce coach Roberto D'Aversa spoke in a press conference on the eve of the match against Torino: "The team is well, è ready for a complicated match. I hope we can see tomorrow how to win. The tactical aspect è this: they defend man on man changing forward climbs. È it is normal that we have to be ready in this perspective, knowing the merits and flaws".
D'Aversa doesn&#39t trust the current difficulties of the granata: "They will be struggling in the standings, but if we see the investments… Zapata, Ilic: This team has an important value".
On the solutions according to the form: "Già in the past they have played with a trequartista and two forwards. We tried both solutions".