Cagliari, Claudio Ranieri inconveniences a past great for Leonardo Pavoletti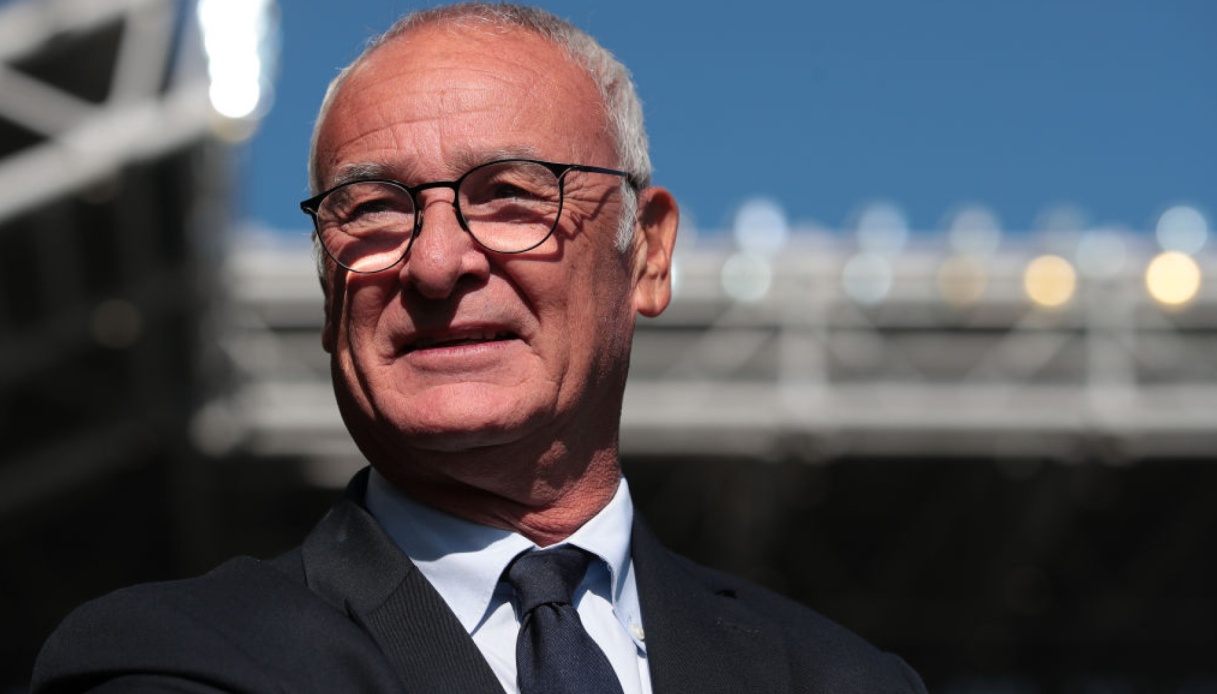 Claudio Ranieri extols Leonardo Pavoletti, hero of the Rossobl&ugrave comeback;
He is still struggling to believe it, Claudio Ranieri: his Cagliari, which with less than twenty minutes to the 90' end was losing 3-0 to Frosinone, scored four goals, two of them in full recovery with the signature in the footsteps of Leonardo Pavoletti, who after being the hero of the promotion è today the hero of the first Rossoblù success in the Serie A 2023-24.
"Leonardo è a golden boy – said Ranieri to 'Sky Sport' on the sidelines of Sunday's match – He is a very serious professional, during the week è the one who sets the example. If he can extend his career I will be really happy".
"I use him a little bit à la José Altafini – added Ranieri, referring to the last period of the Piracicaba champion's career, who in the second phase of his career often entered the game in progress, scoring decisive goals -. Maybe he&#39ll be wrong, actually; I don&#39t know. Today è went very well".
"This is who we are," the islanders' coach further explained. "We make incredible mistakes, but we have an immense heart, and in today's game we certainly managed to prove it".