Céline Boutier: sensational comeback in Malaysia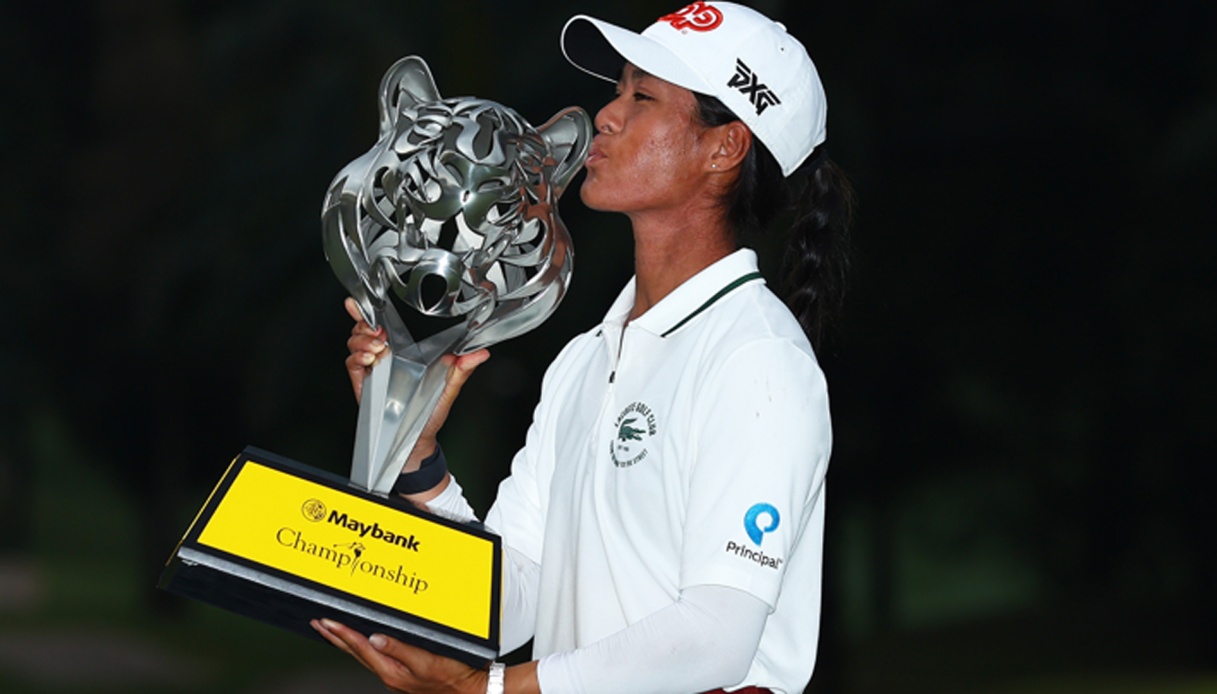 Céline Boutier: sensational comeback in Malaysia
Céline Boutier embellished her already stratospheric 2023 season with a sixth LPGA title: she èwon at the MayBank, Malaysia, after nine playoff holes against Atthaya Thitikul.
The Frenchwoman è was the protagonist of a real feat, because she faced the last round in eighth position, five shots behind Rose Zhang: she used only 64, with as many as eight birdies and no bogey.
The Frenchwoman missed birdie by a whisker on hole 18 (par 5) and had to wait many minutes before her main competitors finished: Jasmine Suwannapura broke but not Atthaya Thitikul, who però then had to bow to the transalpine.