Cioffi satisfied: "Right attitude"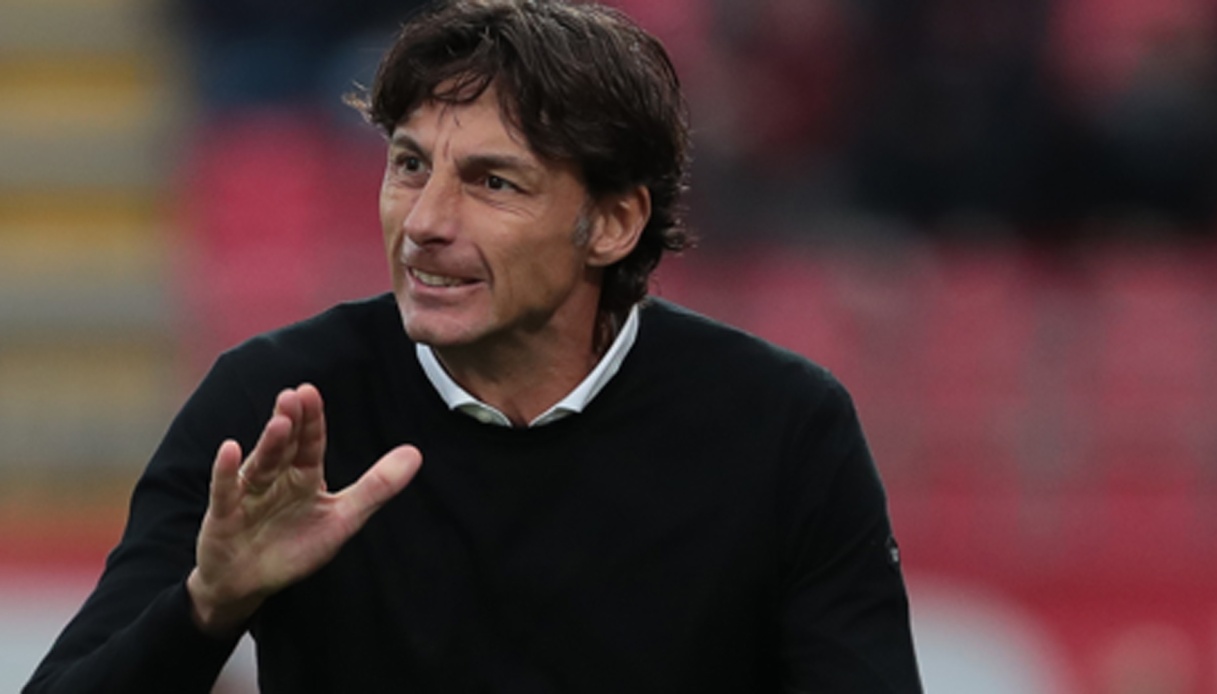 A draw to immediately send a message to the championship.
Gabriele Cioffi extols his Udinese after the 1-1 collected in Monza, stressing how his team's approach will be to play with an open face on any field and against any opponent.
" I am satisfied with this point, in the second half something more; maybe we would have deserved – Cioffi explained at the end of the game – We have a team with guys who know how to play soccer. The attitude è that of a team that not only does not want to lose but also to win, even risking in the final.
About individual Udinese players, these were Cioffi's statements: "Technical choice to take off Samardzic, nothing special. We also worked on the head these days, against Monza there was to think. Bravo to Joao Ferreira, who did very good things".
"This team canò win anywhere, I do not say that with presumption: the mentalityà è is fundamental, never leave beaten", added Cioffi. Who on his arrival at Udinese wanted to specify: "I was not a crow waiting for the Udinese bench, I already had a job ready abroad".