Daniil Medvedev smiles with Jannik Sinner: "I thought I would catch you."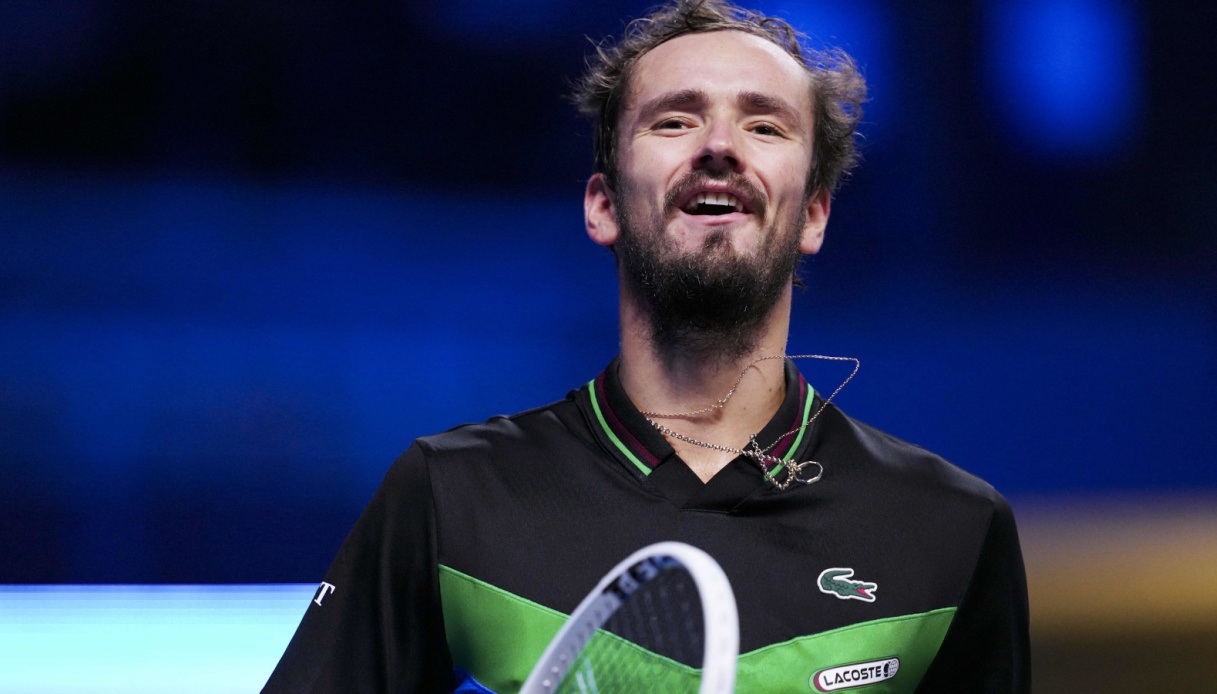 Daniil Medvedev compliments Jannik Sinner
He è failed to confirm himself as the champion of the Vienna ATP tournament (won in 2022 in the final against Shapovalov), but Daniil Medvedev, despite the defeat, è nonetheless appeared smiling during the culminating 2023 tournament awards ceremony with the trophy presented to Jannik Sinner.
"I thought I could catch you," the Russian tennis player said, smiling, addressing Sinner himself.
Forò I didn't make it. I hope to play against you soon, I want to congratulate your team as well. I would like to play against you again in a final".
" I would also like to thank my team, starting with my coach Gilles Cervara," Medvedev added.
Today è it was a real battle, a final worthy of one of the most beautiful tournaments on the whole circuit, which I hope to come back and win next year".
"Today the atmosphere was great, the audience was hoping for a good match and they got it. As for me, I have to solve this difficulty in not confirming a title won the year before, I will train even better to succeed" concluded Medvedev.