MotoGp, Ducati: Alvaro Bautista looks forward to it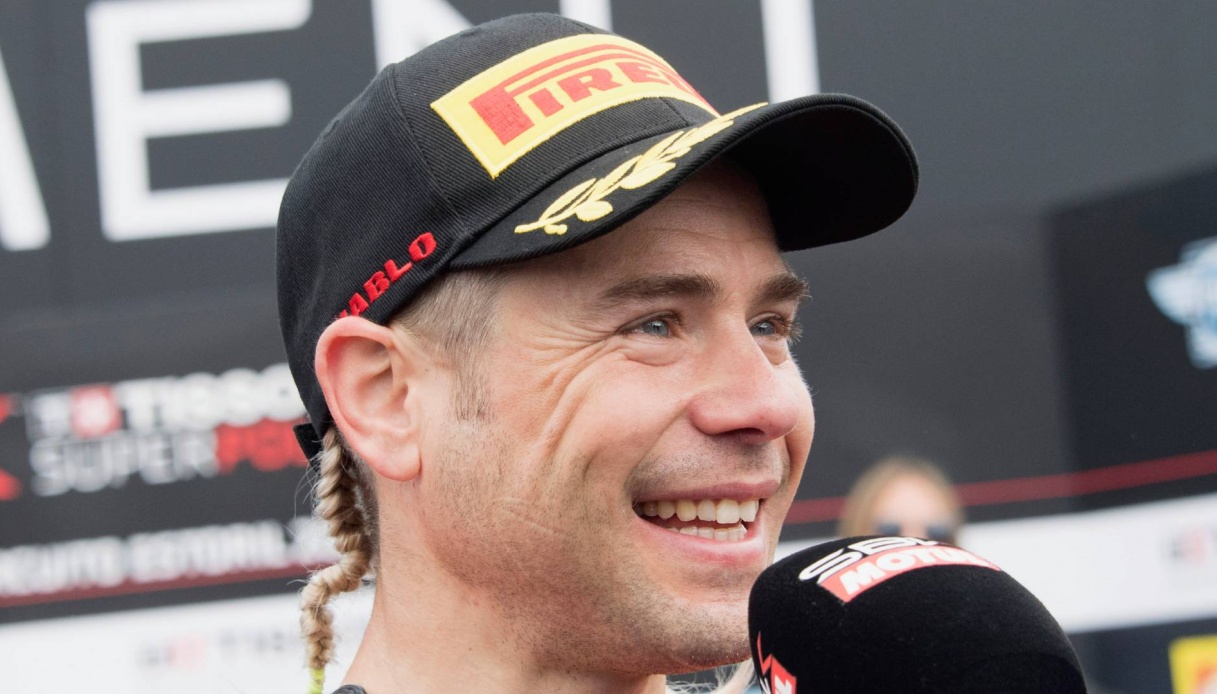 Alvaro Bautista ready to get back on the Desmosedici
Only a couple of days have passed since the close of the Superbike World Championship, but the bi-champion of the top category reserved for production-derived motorcycles è already ready to get back in the saddle, first for Sbk tests and then to find the MotoGp prototypes: Bautista, in particular, will climb back on the Desmosedici on the weekend of Malaysia (November 10-12).
"The championship è finished, but there are still tests and we can not celebrate too much – said the Spaniard to the official channels of Ducati Corse -. We have to start the work for next year. And in two weeks I will be in Sepang as a MotoGp wild card. I am really excited to have that race, it will be an extra bonus of the season. I will goò lì to have fun, I hope to have the same feeling I have with the Superbike".
Bautista, born in 1984, has found in Superbike his dimension and a second youth, after having lived in the MotoGP as many as 16 seasons (è was world champion of the 125 class in 2006, the militancy in MotoGp dates instead from 2010-2018).
He won the Sbk world championship in 2022 and 2023, in both cases at the end of seasons of more than 600 points in the standings, characterized by 43 overall victories (out of the 59 total in the category) between long races and Superpole races.