Valentino Rossi ready for a new challenge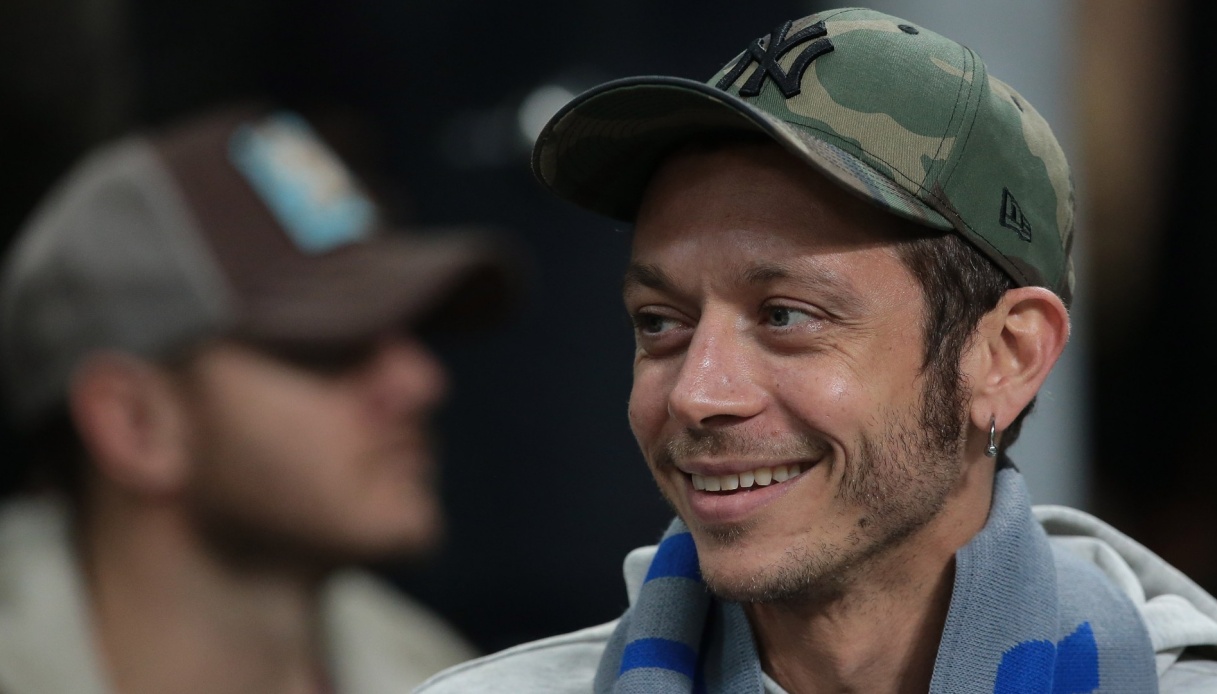 Valentino Rossi on track in Bahrain
A few hours before the start of the eight hours of Bahrain, the organizers of the FIA World Endurance Championship, through their official channels, have also announced the presence of Valentino Rossi, who will return to the track after the growing season in the GTWC Europe.
Rossi, in fact, will take part in the rookie test session on Sunday, Nov. 5, 2023, driving an LMP2-class prototype for Team WRT.
During a recent interview, in addition the "Doctor" did not hide his enthusiasm to try this new experience in the WEC: "I do it becauseé I want to race. È it was really a panacea to stop with motorcycles, but if I had stayed at home it would have been tough. Next year in the WEC we will do a lot of traveling outside of'Europe, because of jet lag it's going to be harder for'come on, you want to put it? We will also go to São Paulo, where I have never been".