Dinamo Sassari announces replacement for Ousmane Diop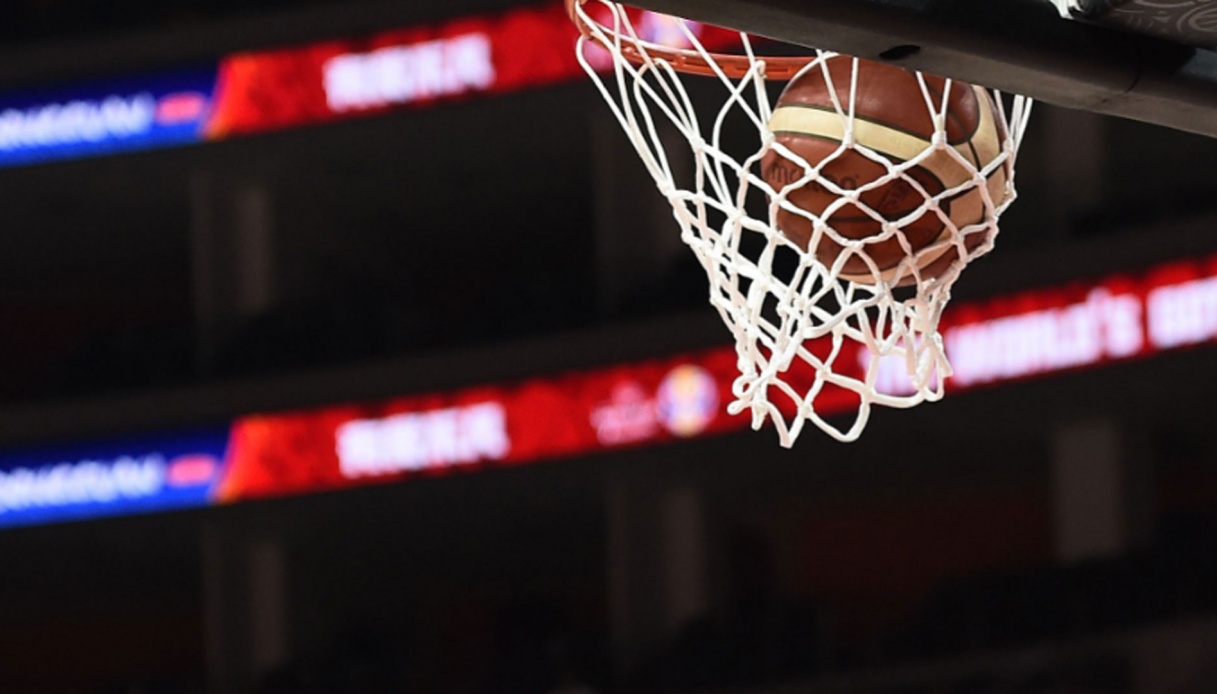 Dinamo Sassari announces Ousmane Diop's replacement
Following the'injury to Ousmane Diop, Dinamo Sassari has announced that it has placed under contract Taylor Smith, a 32-year-old American center, who will arrive in Sassari as soon as all the bureaucratic paperwork is completed.
Smith last season was Cappelletti's partner in Verona before he was injured. He made his European debut at Rhodes in Greece before coming to Italy to Ravenna and establishing himself in France with the jerseys of Gravelines and Nanterre. He also played in the Adriatic League with Mornar Bar.
Smith è a very athletic long man of almost 2 meters for 100 kg, excellent defender and stopper, who runs the court and who è always distinguished himself for his ball handling and his ability to be multipurpose.
Taylor Smith in the big leagues was traveling at 11.2 points per game with over 7 rebounds, 66% from 2p, 1 stoppage, 1.5 rebounds and 2 assists on average.
General manager Federico Pasquini commented: "We know of the "importance of the moment, we know how important it is to work and make up for lost time but we did not want to be caught unprepared and after learning of Diop's diagnosis we moved immediately to cover in a key role. Smith è experienced player, who has shown that he can be an'addition that can be inserted immediately into our system".